The Last of Us Part 2 is the third highest-grossing game in the US in PlayStation history
Naughty Dog's sequel continues to break records.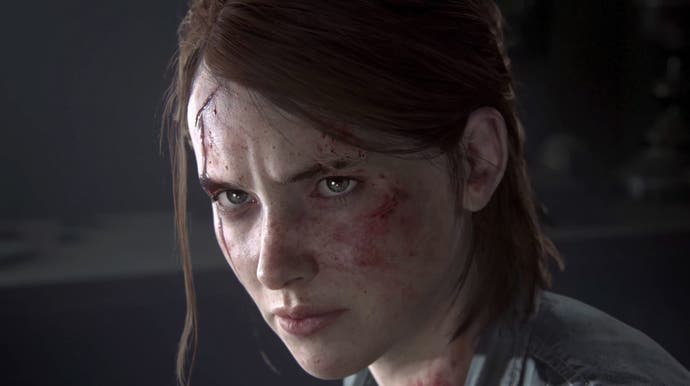 The Last of Us Part 2 is the third highest-grossing game ever on PlayStation in the US.
As reported by NPD Group and spotted by our pals at VGC, this means the only first-party Sony titles to top The Last of Us 2 in terms of life-to-date profit are Insomniac's Marvel's Spider-Man and Sony Santa Monica's God of War - and both of those have been out for considerably longer than Naughty Dog's highly anticipated sequel.
We already knew that Naughty Dog's The Last of Us Part 2 was 2020's biggest launch to date across both retail and digital sales, and PlayStation had already announced spectacular sales for The Last of Us Part 2, with Naughty Dog confirming the sequel had shifted four million copies during its opening weekend, making it the fastest-selling PS4 exclusive ever worldwide.
In the US it's reportedly the third-best-selling game of 2020, with Animal Crossing: New Horizons and Call of Duty: Modern Warfare still outpacing TLOU 2's sales.
In related news, The Last of Us Part 2's Grounded Update - which introduces new ways to play Naughty Dog's acclaimed adventure with the likes of a permadeath mode, gameplay and visual modifiers, is out now on PlayStation 4.
As Tom summarised a few days back, leading the charge is the titular Grounded Mode, returning from the original Last of Us, which lends the update its name. This new difficulty option is selectable from the off whenever players start a new game, and is designed to deliver a substantially tougher challenge. To that end, it features deadlier enemies, as well as scarcer ammo, upgrades, and crafting materials, and it disables key survival tools including Listen mode and certain elements of the HUD.
The Last of Us Part 2's Grounded Mode is also accompanied by a new permadeath option, which gives players a single life to complete the game. If that's a bit intimidating, however, it's also possible to enable per-chapter or per-act checkpoints. Each new mode unlocks a new Trophy, but Naughty Dog notes neither is required for Platinum.