The Last of Us Left Behind Mallrats walkthrough
A complete walkthrough for the second chapter of The Last of Us Left Behind DLC. Don't miss a single supply as you play through the game.
This section of our Left Behind DLC walkthrough will show you how to slip inside the mall, mess around in the Halloween shop, and then get the power on before moving on to the next chapter of the Left Behind DLC.
This chapter is a brief one, but is important to give some background to the events of The Last Of Us Part 1.
If you need to look out for hidden extras, be sure to read our Left Behind collectables, Optional Conversations, notes page.
On this page:
Mallrats walkthrough for The Last of Us Part 1 Left Behind
Take all of the supplies littered around the apartment, then climb out of the bedroom as you keep following Riley. You'll eventually come to a gap in the wall. Slide through it, then look for the Fireflies logo if you want to have an optional conversation with Riley about it.
Keep making your way forwards, then go upstairs. Once you've gone a little way down the corridor, jump out of the window, and then keep jumping down the rooftops. After dodging the attention of the military, go across the plank, and keep heading forwards until you can drop down into a mall. Keep following Riley down the escalators.
After pushing through more of the mall, you'll eventually come to a tent that used to house a man called Winston. Go inside it and work through the conversations with Riley. When you're done, go out and then down the corridor until you come to a blocked-off area.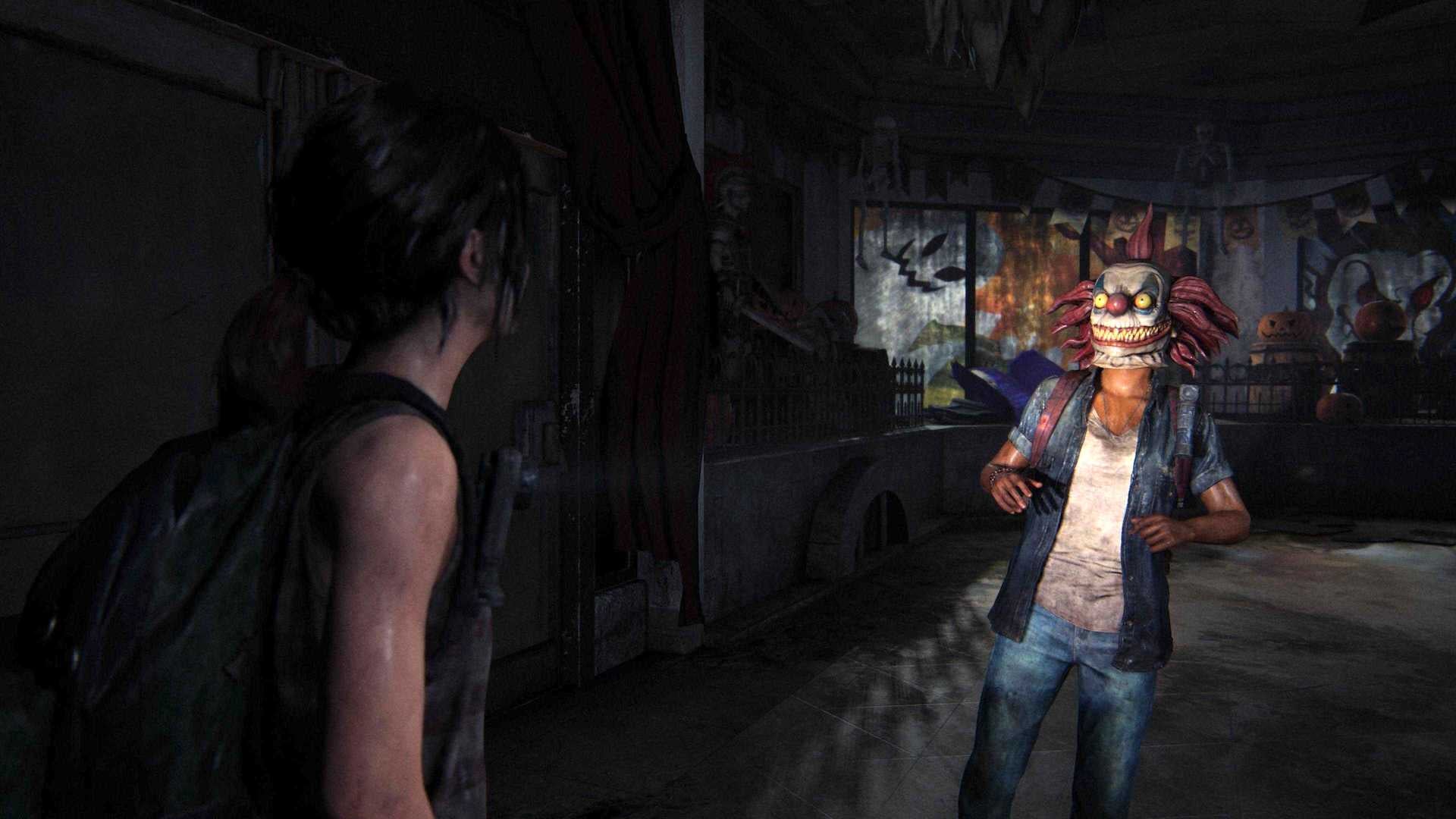 Halloween Masks walkthrough for The Last of Us Part 1 Left Behind
Lifting up the post won't do the trick, so boost Riley up into the nearby Halloween shop, then follow her inside. Take the time to play around with all of the masks and decorations here, then look for a door on the wall that you can open. Go through it to get back in the mall, then grab all the bricks you can and smash the windows of the red car.
After that, follow Riley downstairs, then pass through the door on your left to get some more supplies and a letter. Head back into the corridor and then down it until you reach a new door on your left. Go inside to find Riley, then activate the switch to get the electricity back on. Now head out through the door at the end of the corridor.
With this completed, you'll move onto the third chapter of the Left Behind DLC - So Close.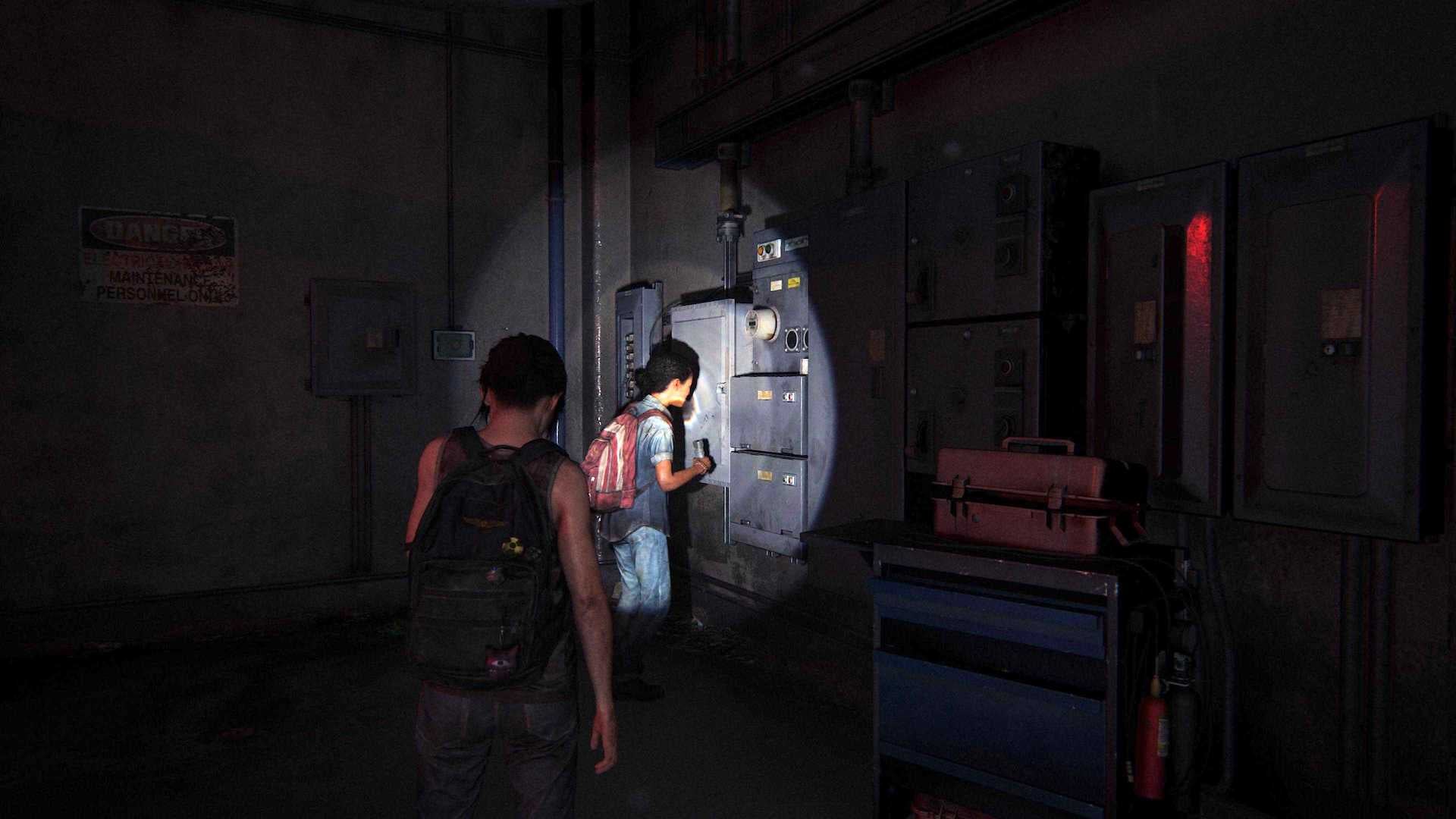 The Last Of Us Part 1 begins with a short prologue and don't forget to track down the game's many collectibles.