The Last of Us multiplayer mode teased by Naughty Dog
Pre-order for bonus XP!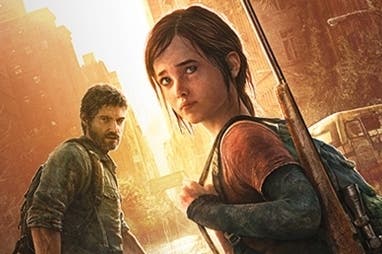 The Last of Us developer Naughty Dog has confirmed the game will include a multiplayer mode.
Multiplayer bonus items were spotted as part of the title's pre-order bundle at US GameStop stores, which Naughty Dog announced over the weekend.
Along with extra in-game currency and character skins, pre-ordering will unlock bonus multiplayer experience, a "multiplayer melee attack booster" and special customisable character items.
"Multiplayer, wha?" Naughty Dog community strategist Arne Meyer wrote on the US PlayStation blog. "We're not quite ready to talk about it yet, but stay tuned as we'll be revealing more details on multiplayer before The Last of Us is released [in the US] on May 7th, 2013."
It's the first mention of a multiplayer offering for the game, which follows characters Joel and Ellie in a world infected by a mysterious fungal plague.
No details were given on what the mode may include. Will we play as characters from the story or other survivors of the outbreak? Naughty Dog is, for now, keeping schtum.
Naughty Dog's Uncharted series has also offered a multiplayer portion. New footage of The Last of Us premiered last Friday as part of the VGAs.