The Last of Us footage debuts new character, impressive mo-cap
It's Deadwood actor W. Earl Brown!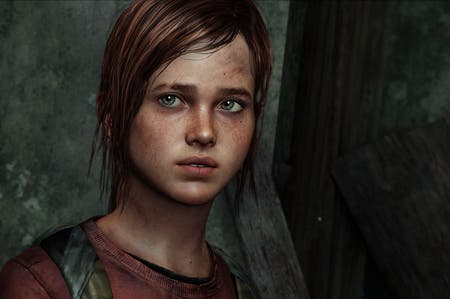 Uncharted developer Naughty Dog has debuted impressive new footage from The Last of Us, detailing a new character, Bill.
The clip opens with Joel and Ellie, the game's starring duo, on the run from the zombiefied Infected.
They've just met up with another survivor, Bill, played by W. Earl Brown of Deadwood fame.
Have the pair sought out Bill on purpose? It appears Joel has dealt with him before. The video ends after seeting up the next stage of the game - a hunt for car parts across a small town.
The Last of Us launches exclusively for PlayStation 3 sometime early next year.