The Last of Us: Part 2 announced, Ellie and Joel to return
You're having a giraffe.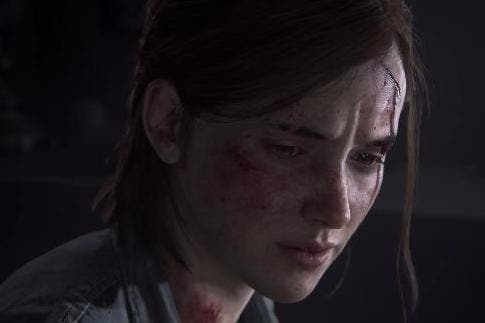 The Last of Us, one of the finest games in recent memory, is getting a sequel.
Developer Naughty Dog formally announced The Last of Us 2 this evening on stage at PSX 2016.
Main characters Joel and Ellie will both return for the follow-up, which is set some years later. Ellie is a young adult, vengeful. She also still plays the guitar. And she's still hanging around with Joel.
Naughty Dog had previously said it was unsure about a sequel to its beloved game. Many fans have said the original's ending was too perfect to unpick.
And yet, seeing the trailer... Well. Let us know what you think.