The Last Guardian finally, finally gets a release date
And a second Catweagle.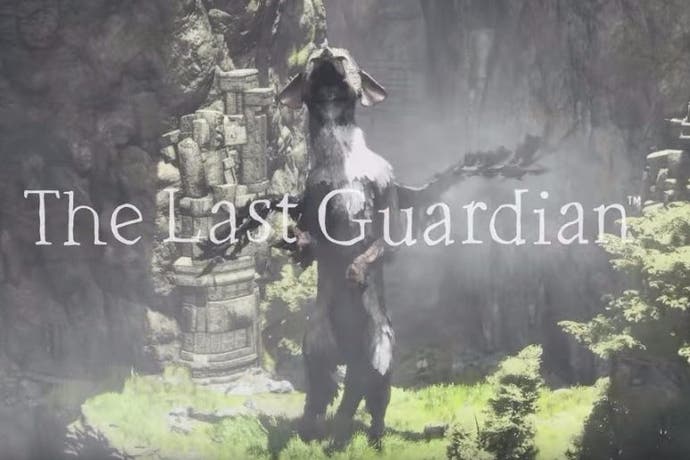 Sony has finally, after all these years, given The Last Guardian a release date. It will be released 25th October 2016 on PS4. Yes, it's coming out this year believe it or not.
Sony aired a new trailer at E3 that showed a second Catweagle - a bad Catweagle. Otherwise it was the same kind of whimsical man-and-beast platforming we've seen before.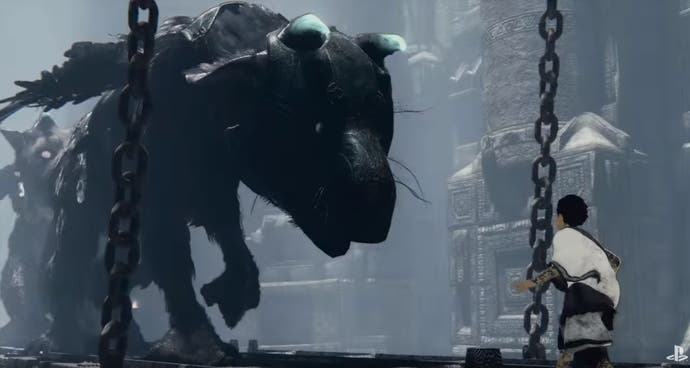 You can see what else Sony and other publishers announced at the show this year with our E3 guide.