The Game Awards will be held in LA, London and Tokyo this December
A reconnected world inspired by Death Stranding, Geoff Keighley says.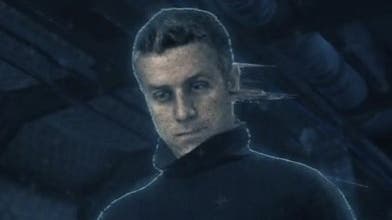 Geoff Keighley's annual December games announcement show will broadcast live from three cities around the world on 10th December.
The show will be filmed in empty studios based in Los Angeles, London and Tokyo, which will link up to provide this year's ceremony.
Speaking to Variety about this plan, Keighley said the idea to connect up these cities was in part inspired by Death Stranding, the post-apocalyptic delivery game made by Hideo Kojima in which he also cameoed.
"I was like, well, maybe we could do this on a world scale," Keighley said, referencing Death Stranding's healing of a disconnected United States. "That was really the impetus for the idea - we would never normally be able to do that, to have three cities live. But I'm like, this is a unique year of circumstances, so let's try that. I think it sends a really great message, and I think it's what I'd like to do more of."
If we're all still here in December, we'll report live then.