The Division is UK's biggest ever Q1 launch
Adds up.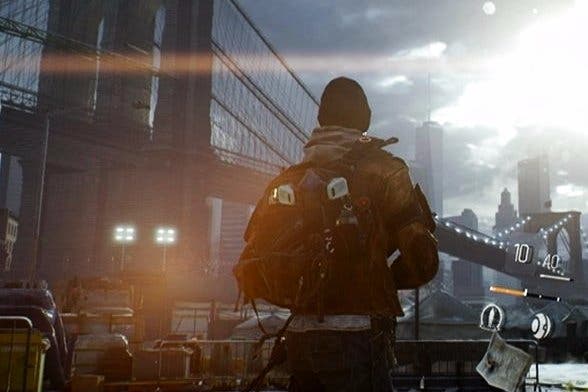 The Division is the UK's biggest ever game launch during the first three months of any year.
The online shooter's arrival last week was the biggest Q1 debut for any game since previous record holder, PS2 racer Gran Turismo 4 back in 2005.
Ubisoft previously said that The Division was its biggest ever game launch worldwide full stop.
In the UK, it was Ubisoft's third-biggest ever game release - behind Watch Dogs and Assassin's Creed 3. The publisher will hopefully be happy with the news - although after four years of development it's likely Ubisoft needs the game to be a colossal success.
54 per cent of physical copies were sold on PlayStation 4, while 45 per cent were sold on Xbox One - a pretty close platform split. No doubt Microsoft's marketing spend and promise of early access to the game's DLC helped here.
Far Cry Primal was second place in the UK chart this week after two weeks at the top, followed by Blops 3, FIFA 16 and Plants vs Zombies: Garden Warfare 2.
Lego Marvel Avengers was sixth, followed by GTA5, Forza 6, Zelda: Twilight Princess HD and Rainbow 6: Siege.
Finally, Hitman's physical boxed collector's edition made the chart in 29th place - although the game's main physical version does not launch until 2017.
The Division
Far Cry Primal
Call of Duty: Black Ops 3
FIFA 16
Plants vs Zombies: Garden Warfare 2
Lego Marvel Avengers
Grand Theft Auto 5
Forza 6
The Legend of Zelda: Twilight Princess HD
Rainbow 6: Siege