The Crew time-limited trial launches for PS4, Xbox One
Take two hours of progress into the full game.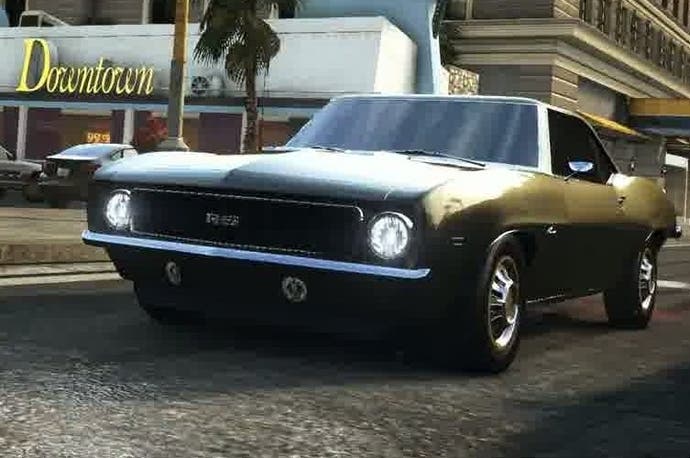 Ubisoft has launched a two-hour trial of its open world racer The Crew.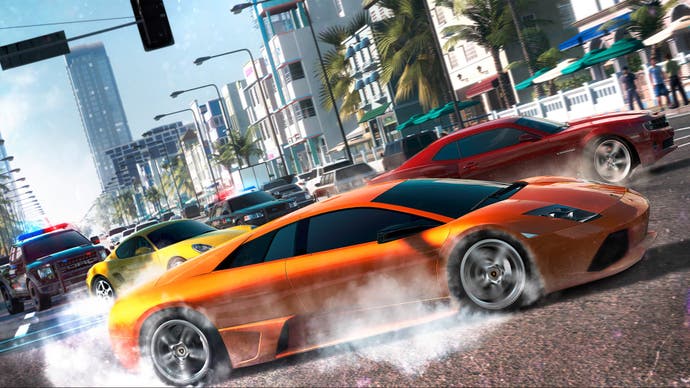 The time-limited version launched on PlayStation 4 last night, while Xbox One users can expect it today.
Rather than a simple demo, the trial will gift you a full version of the game - which means a 14GB download on PlayStation 4 or 16GB on Xbox One.
But, if you do then choose to buy the full thing, any progress you have made will carry over.
"It's a game that requires and occasionally enforces patience, but like all great road trips it's about the journey, not the destination," Mike Channell wrote in Eurogamer's The Crew review.