The Conduit HD announced for Tegra-powered mobile devices
Due mid-March for $4.99.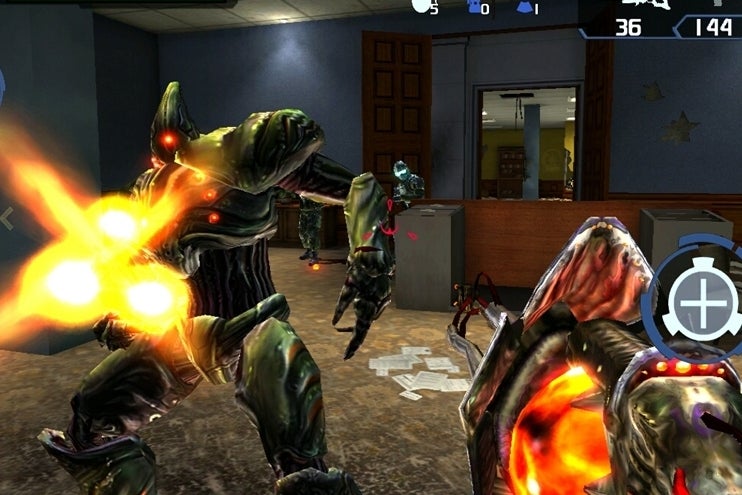 The Conduit developer High Voltage Software is continuing its trend of releasing first-person shooters on platforms typically lacking in first-person shooters by releasing an enhanced, single-player only version of its Wii FPS on Tegra-powered mobile devices (Android/Google Play) with The Conduit HD due 14th March.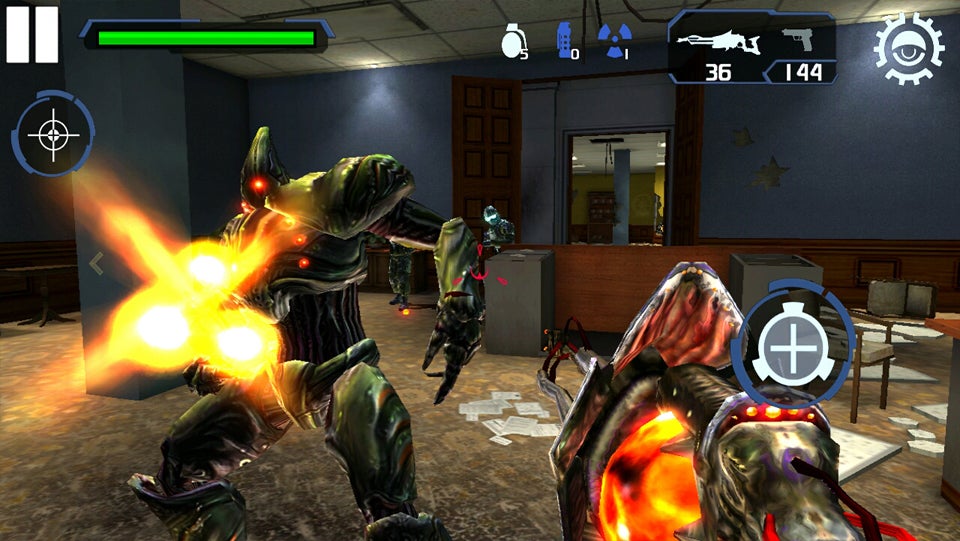 According to the game's page at Tegrazone, the first two mission will be free while the remaining six levels can be purchased in three-packs costing $2.99 each or as a bundle for $4.99.
"This project is important for our industry because it proves that not only can we deliver console-quality gameplay experiences on mobile platforms, but we can improve them," said High Voltage chief creative officer Eric Nofsinger. "From the graphics to the gameplay, The Conduit HD delivers an experience that was only previously possible on consoles."
Touchscreens may seem like an odd move for an HD remake of a console title, but the developer seems proud of what it's managed to accomplish with the platform. "Intuitive and customizable controls have always been a hallmark of Conduit," said producer Kevin Sheller. "And Conduit HD further refines this input methodology specifically for touch interfaces. It's a much more accessible way to play a first person shooter." Although those who don't get on with touchscreen controls can opt to use GameStop's Wireless Bluetooth Controller.
"On any other platform, The Conduit would sink without trace," wrote Oli Welsh in his 5/10 Eurogamer review where he called it "slender, derivative, mechanical and uninspired." Now we'll be able to test his hypothesis, even if I doubt Android is what he had in mind back in 2009.