The Black Glove gets a PS4 version and new trailer
Yet the ex-BioShock dev's game struggles on Kickstarter.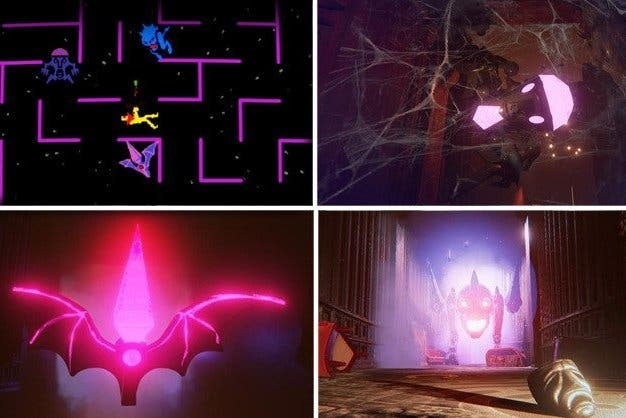 Surreal sci-fi adventure The Black Glove certainly has a stellar pedigree of developers with over a dozen ex-BioShock staffers on it payroll, but that hasn't helped it reach its $550K Kickstarter goal, which it's currently only received $131,081 of with only 10 days to go.
The good news is developer Day For Night Games has announced a PS4 version of its strange tale of time travel set in an absurd 1920s theater haunted by a spooky 1980s arcade game.
To give potential players a better idea at what to expect from this mysterious project, the developer has released a new trailer that further outlines the sorts of shenanigans you'll get up to as you change various artists' past experiences like Scott Bakula in Quantum Leap.
For more on The Black Glove, I detailed its peculiar pitch earlier this month when the project was first unveiled to the world.
The Black Glove has until 7th November to meet its goal. You can reserve it for PS4, PC, Mac and Linux for $20 and it's expected to come out around next October if everything goes according to plan (though looking at its funding, the developer's plan may be altered).