The Binding of Isaac: Wrath of the Lamb DLC release date
Ghoulish launch trailer for meaty expansion.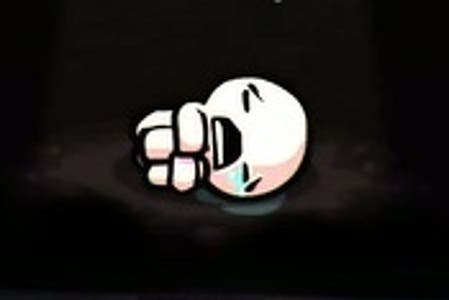 Gruesome indie adventure The Binding of Isaac's new DLC add-on is available from 28th May, priced at your local equivalent of $3.
As detailed last month, the expansion, titled Wrath of the Lamb, adds a heap of new content to Edmund McMillen's disturbed Legend of Zelda homage, including six new rooms, 10 new bosses and an extra ending.
See below for a creepy launch trailer or refer back to Eurogamer's Binding of Isaac review for more on why McMillen's twisted romp is worthy of your attention.