The Binding of Isaac to receive mod tools DLC
Will add a Room Editor, Animation Editor and Lua support.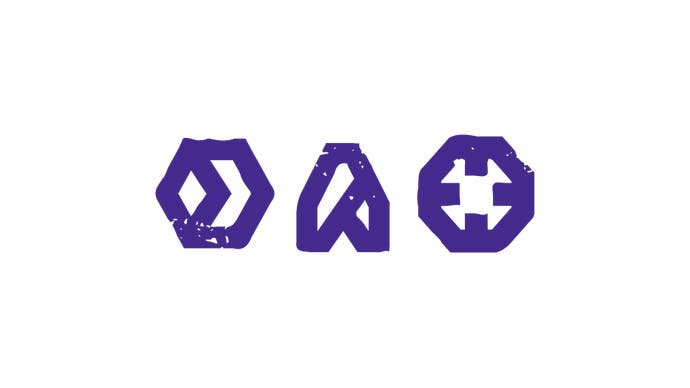 The Binding of Isaac: Rebirth is getting a level editor in the newly announced DLC expansion Afterbirth †.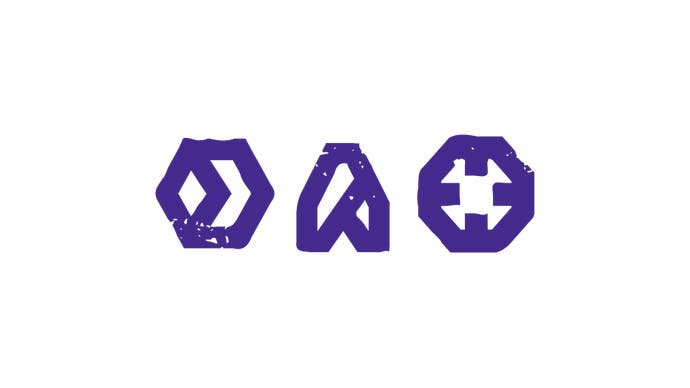 As detailed on the official The Binding of Isaac blog, Afterbirth † will include "a couple of new bosses" and "a few transformations and new items/trinkets". It will also add a bestiary to the game, so you can inquire intel about the foes you've already faced.
The big addition is "massive game modification support." This includes a Room Editor, Animation Editor, Lua support, and the ability to edit the item pools.
"I've been somewhat quiet about mod support in the past and that hasn't been because I don't want to do it - it's been because I want to do it RIGHT," said co-developer Nicalis' founder Tyrone Rodriquez.
The new features will allow players to shape various rooms and populate them with items, traps and monsters. The Animation Editor will let folks scan their own artwork into the game, but it's the Lua Support that could be the biggest game-changer here. "With full Lua support you can create new enemies, items and effects and make a whole new Isaac or - hell, even an entirely new game that ISN'T Isaac," Rodriguez explained.
"Imagine having access to game API, so you can add and modify the game and do things not possible without .exe modding - in a much simpler way."
It certainly sounds intriguing at any rate. Unfortunately, no timeframe was listed on when we'll see the Afterbirth † DLC.