The best price for Temtem is at Green Man Gaming
Catch almost 20% off the Pokémon-inspired adventure.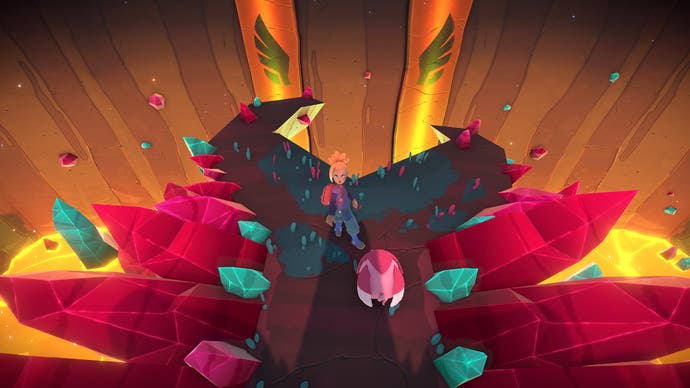 Who would've ever thought that a cutesy massively multiplayer Pokémon-style adventure game would be so popular? Literally no one could have predicted this. Nope. Nobody.
Well, the interest in Temtem has already been so high that the game's servers were struggling to keep up with demand. A problem they've since fixed. And now, fully realising that I may be adding to their burden, I'm here to show you where you can get a decent deal on the early access hit.
If you head over to Green Man Gaming you can get Temtem for £22.95. All you need to do is add the game to your cart, enter the code 'UPCOMING18' at the checkout and you'll save 18 per cent off the normal price.
Also, if you're a Humble Choice subscriber, you can make a small saving and get it for £22.39 from the Humble Store using your membership discount.
Then, while you're waiting for the game to download, you can have a read through our guide to Temtem's Early Access roadmap and have a think about which Temtem starter you'd like to go with!
While at Green Man Gaming, you could also check out what's on offer in their Lunar Sale. I've picked out a few highlights below, but with over 1600 games reduced you might be better off having a browse of the full list yourself. You may need to log in to see some of these prices, too.
For even more offers across games, tech and everything else be sure to give us a look at Jelly Deals. You'll find our picks for the best Nintendo Switch SD card, where to get Animal Crossing: New Horizons for the best price and everything you need to know if you're considering an Xbox Series X pre-order.