The best Halloween game sales from Steam, GOG and more
Some scarily low prices!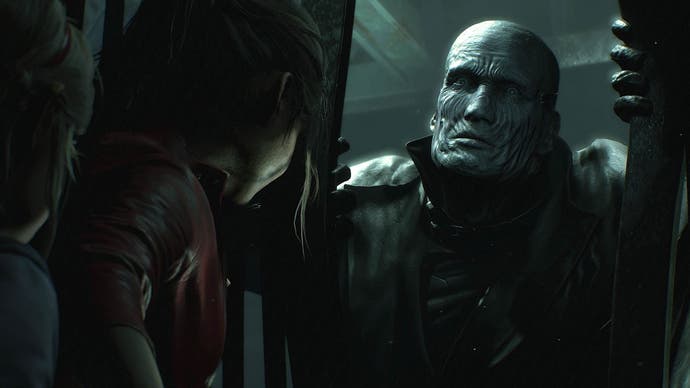 With the spooky season now well and truly upon us, it's time for digital retailers to launch all of their competing Halloween game sales. Naturally, the likes of Steam and GOG have opened up their crypts to unleash a swarm of offers, so we've gathered all the best in one place to make it easier to digest.
As I'm sure you know from your inbox recently flooding with alerts about all your wishlist games being reduced, the Steam Halloween Sale is now underway until 1st November. We already knew it was coming after a range of Steam Sale dates leaked, but now's the time to decide whether you're going to part with your cash.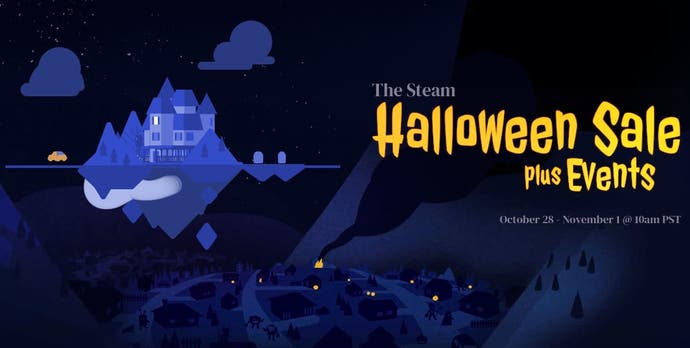 Leading the way is a whole menagerie of horror games. Many that you would expect are already present, including Resident Evil 2, Prey, Friday the 13th, Limbo and more. There are also a few hidden gems in there worth grabbing while they've been slashed in price.
Take unsettling cyberpunk horror Observer at 75 per cent off, for example. There's also 75 per cent off the experimental adventure anthology Stories Untold that weaves together tales of psychological horror, distressing sci-fi and tense mysteries. Or you could try the latest from The Magic Circle developers Question with their co-op horror The Blackout Club at 20 per cent off.
It's not only the scary games that have been reduced, though. Many of the PC's heavy hitters have all seen price drops, including The Witcher 3, Divinity: Original Sin 2 and the Fallout series. Have a browse of the full Steam Halloween Sale and see what grabs you.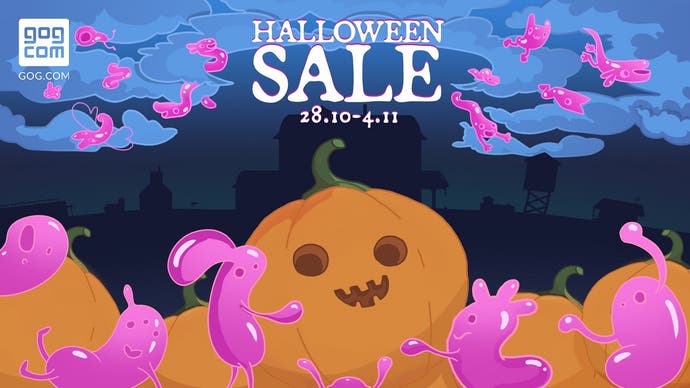 Over at the GOG Halloween sale, you can find over 300 games at up to 90 per cent off. Many of these are likely to send shivers down your spine, but it's not all about giving you nerve-shredding nightmares. With the sheer volume of games on sale, there are too many to list here so these are some of the highlights:
To finish us off, there's also a Halloween promo at Gamesplanet until 3rd November and the Scream Sale at Fanatical. Meanwhile, the Humble Store is running a Demonic Week sale featuring games that feature some underworld nasties. Wherever you look, you're sure to find something spooky to entertain you over Halloween.
And to keep up to date with all the latest offers from across the web, you can always follow us at Jelly Deals. We've got the all the info you could need about Red Dead Redemption 2 on PC, plus some last-minute group Halloween costumes and the best price for Xbox Game Pass Ultimate.