The Best Apple Black Friday Deals 2017 - iPhones, iPads, MacBooks, and more
Macs-imise your savings.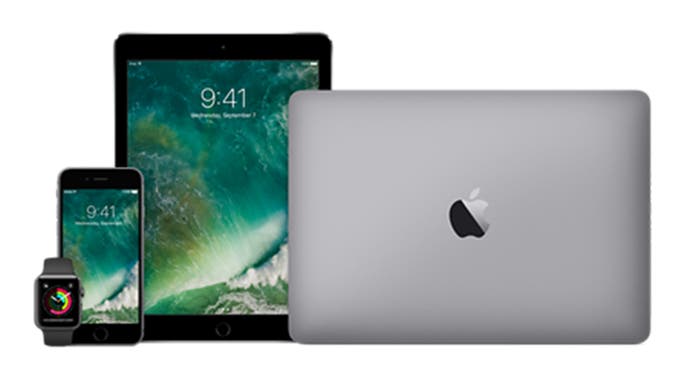 It's now officially Black Friday 2017 and the deals have come thick and fast.
Apple's journey has been long and has had plenty of ups and downs along the way. Currently, Apple stands atop a large list of computer manufacturers and produces some of the most universally desired products available to buy - from the iPhone to the MacBook, Apple more or less has cornered the market for desirability when it comes to carefully engineered tech.
All this lovely tech usually comes with a pretty steep price tag, as well. Up until recent years, Apple chose to stay out of all this Black Friday madness, mostly because it never really needs to discount its products. Last year, however, we did manage to see some rare price cuts to some selected products in Apple's range.
This year, with the addition of some brand new products into Apple's range (some brand new designs of MacBooks and the upcoming powerhouses that are the new iMacs, for example) it's highly likely that we'll see some retailers selling older model Apple products with significant discounts. This can lead to some absolute bargains, especially given the minimal under-the-hood differences between the 2016 MacBook Pro and the 2017 MacBook Pro - there's not much separating those two models, but come Black Friday there may be a massive price difference between them. In the UK, both John Lewis and Currys PC World have consistently had stock of the 2015 and 2016 iPads and with a new range of them coming, it's likely we'll see the discounts only climb.
For those wondering, Black Friday is the international shopping extravaganza that sees retailers from across the globe discounting products heavily over the course of one week, culminating in the titular Black Friday itself. If you're looking to save money, there's no better time to take a look for that lovely thing you want than Black Friday week. This year, Black Friday takes place on 24 November 2017.
The discounts don't stop one Black Friday is done with, either, as after Black Friday weekend ends, Cyber Monday is upon us. Originally conceived as the online counterpart to the brick-and-mortar-store focused Black Friday, nowadays Cyber Monday serves mainly as an excuse for online retailers to bring out an entirely fresh batch of products and discounts for another week's worth of sales.
---
Looking for more seasonal bargains in the year's biggest online shopping day? We've also rounded up the best PS4 Black Friday deals, the best Xbox One Black Friday deals and the best Nintendo Switch Black Friday deals, and we'll be nurturing them up to and during the day itself. If you're a multi-format connoisseur then you can find our pick of the very best, including PC, on the main Black Friday 2017 gaming deals hub. Finally, if you're looking to upgrade to a shiny new TV, we've got a roundup of the best Black Friday 4K TV deals, too.
---
Best Black Friday 2017 iPhone deals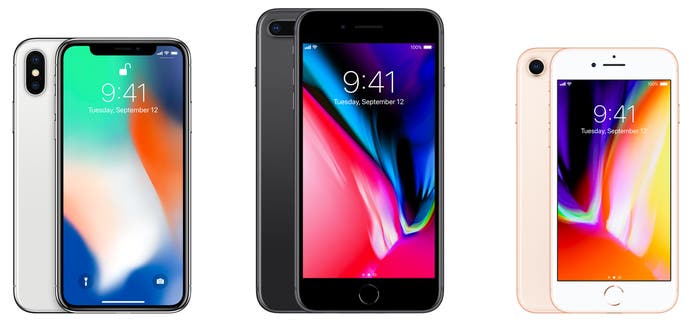 This year, Apple made the unprecedented decision to release not one, but two brand new iPhone models. The iPhone 8 (and its big brother, the iPhone 8 Plus) along with the iPhone X both see a release in 2017. While we may see some good value deals on these phones, this double release will ensure some heavy discounts on previous iPhone models.
Best Black Friday 2017 iPad deals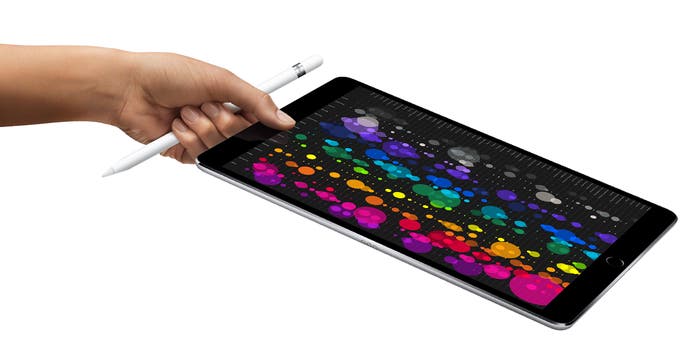 In terms of iPads this year, you have quite a range to choose from. Apple has proudly introduced the iPad Pro into its lineup of products this past year, boasting a much more responsive retina screen as well as a more powerful processor, capable of multi-tasking with ease. The iPad Pro also comes with a price tag at least £200 / $250 higher than a regular iPad, so you'd be well advised to think about whether you'll actually use those extra features to justify the higher price tag.
Best Black Friday 2017 MacBook deals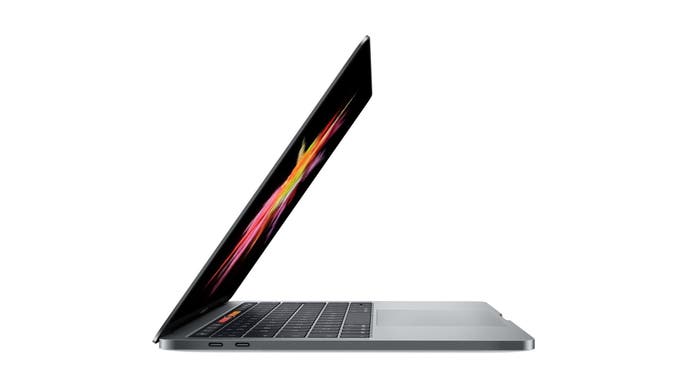 As previously mentioned, Apple completely overhauled the design of its premium laptop range with 2016's MacBook Pro. This new design comes in Silver as well as Space Grey and, in some models, features a brand new Touch Bar technology as well as TouchID, an improved trackpad and a much more responsive keyboard. Under the hood, the 2017 model features an updated processor as well as some new hard drive storage options and more RAM. If, however, you're not concerned with being on the cutting edge, you are likely to be able to save several hundred by picking up a 2016 model this year.
Best Black Friday 2017 Apple Watch deals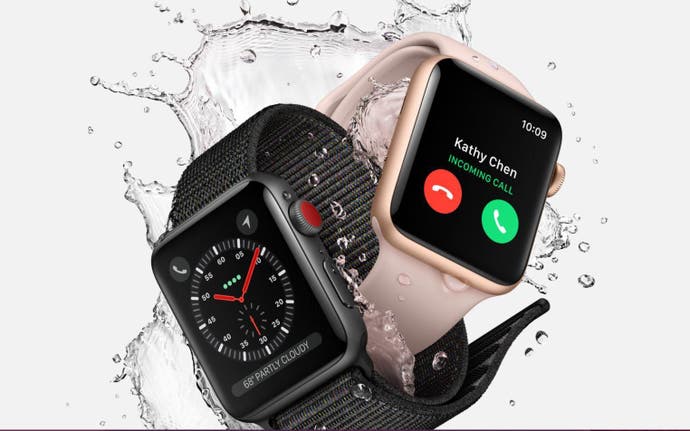 This year also saw the introduction of a brand new range of Apple Watch devices. This, of course, means that previous models of Apple Watch are likely to see discounts as retailers sell through older stock.
If you haven't quite found what you're looking for yet, be sure to check back as we'll be keeping this page updated all the way up to and through Black Friday 2017 with all the best prices, bundles and deals on Apple tech.