The Beavis and Butt-Head arcade game prototype - restored
Hehe.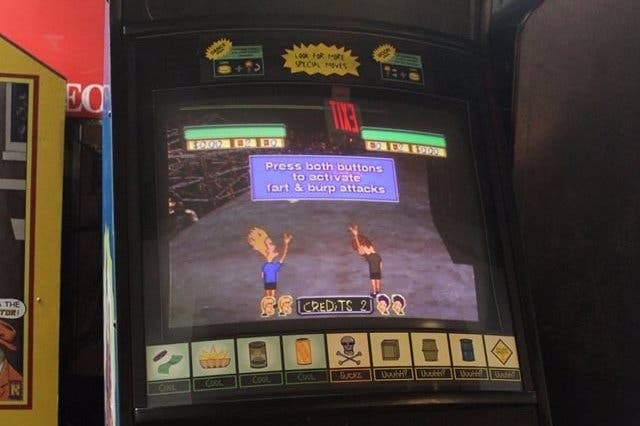 There was a Beavis and Butt-Head arcade game prototype that never turned into a finished product. That arcade game has not only been uncovered, it's been restored.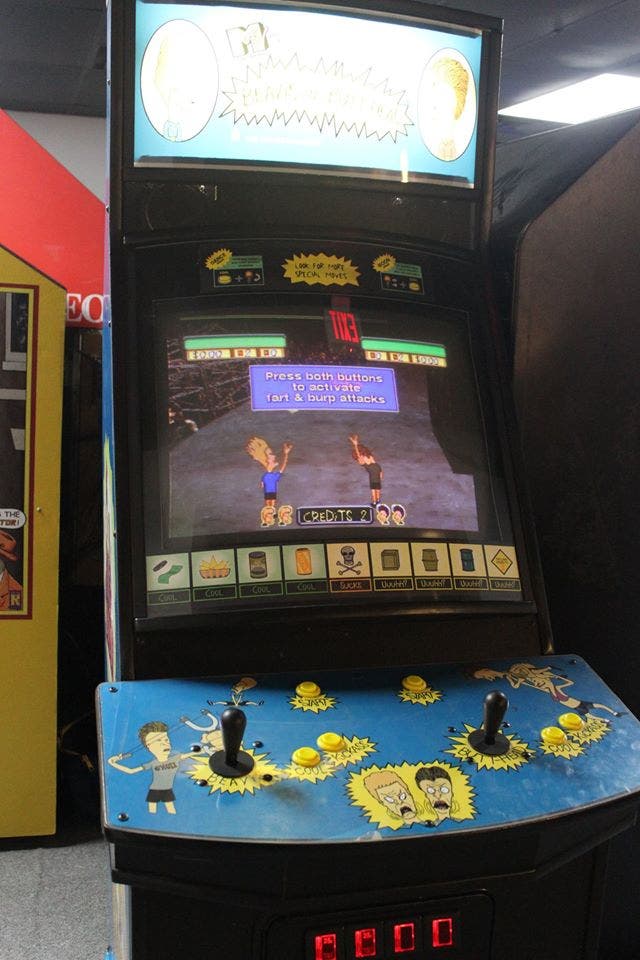 Galloping Ghost Arcade in Chicago managed to get its hands one of the ultra rare Beavis and Butt-Head prototypes built by Atari in 1996 to cash in on the superstardom of the show. Only 12 were made.
Galloping Ghost Arcade found the prototype wouldn't work, so set about restoring it to working order. The work done was explained in a Facebook post (via Arcade Heroes):
The game had beat 'em up elements with mini-game bonus rounds. Sounds good, right? Wrong. Feedback tests suggested the game wasn't up to much and it was cancelled.
This week the restored prototype was added to the Galloping Ghost Arcade floor, if you find yourself in Chicago and fancy a punt. The 2011 video, below, shows the prototype in action.