thatgamecompany receives $7 million for its next game
Hustle and flOw.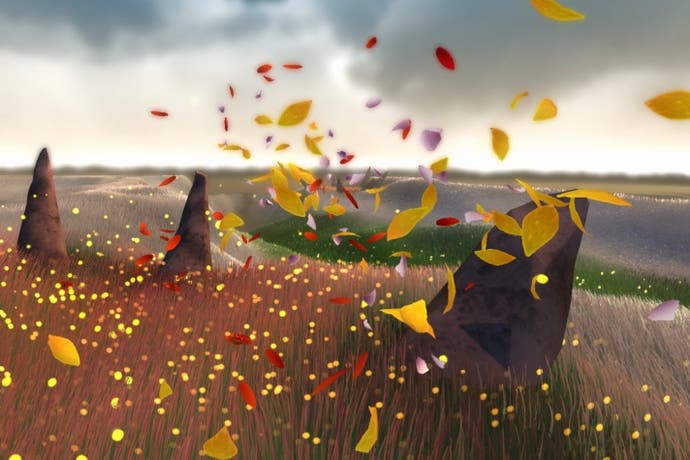 Journey and Flower developer thatgamecompany has received a $7 million dollar boost in funding for its next game.
The indie developer noted that investing firm Capital Today and a team of other benefactors had pledged this amount. thatgamecompany said on its official site that these investors "share our vision in making meaningful interactive experiences that inspire, connect, and emotionally touch the hearts of players around the world."
"With this new investment, our studio is able to scale up development efforts to focus on making the best game possible in the same spirit as flOw, Flower, and Journey. We'll also begin laying the infrastructure to self-publish, market, and distribute on our own terms for this next project and beyond," the studio added.
"Since finishing Journey, the team has been hard at work to make an emotionally engaging experience centered around human connections for players of all ages and backgrounds."
$7 million may not be lot for a triple A game, but for an indie studio that's more than a healthy sum. To put this in perspective, Double Fine only raised about half of that for Broken Age. That makes thatgamecompany's dev budget quadruple fine.
flOw and Flower are both available on PS4, where they're free for owners of their PS3 versions. Eurogamer contributor Stace Harman said both games hold up remarkably well today. "flOw and Flower are both expressive, interesting creations, then, but both are also interesting and entertaining games in their own right," he wrote in his appraisal of flOw and Flowers' spruced up PS4 ports.