Telltale's The Walking Dead Season Three won't launch this year
But other projects will.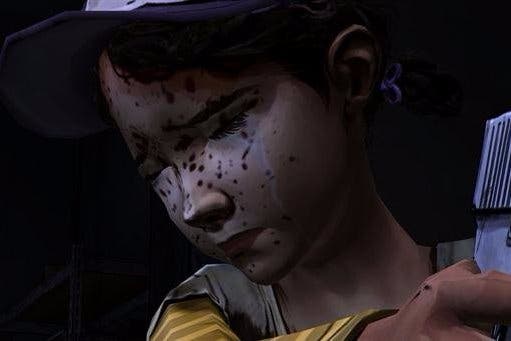 Telltale will not launch a third season of its The Walking Dead game this year, the developer has confirmed.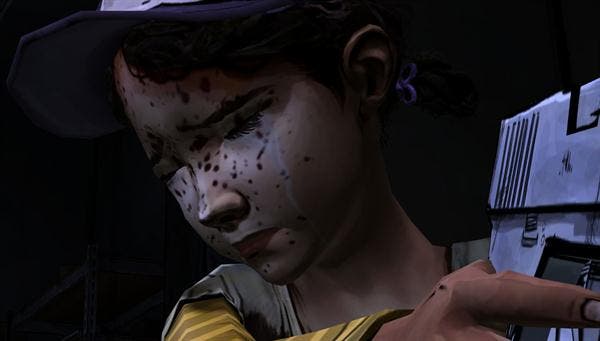 A third round of episodes will arrive at some point - likely in 2016 - although the studio currently has a full slate of other projects in production.
Writing on Twitter, Telltale spokesperson Job Stauffer confirmed fans would have to wait a little longer for more episodic undead action - but something "big" related to Walking Dead would still be released.
This is likely another standalone episode, similar to Season One's 400 Days. That episode acted as a bridge between the first two seasons and introduced a handful of Season Two characters.
Telltale is currently busy finishing off its Game of Thrones series and (slowly) releasing Tales from the Borderlands.
It has already announced Minecraft: Story Mode, a single-player adventure spin-off from the successful sandbox game, and has its own new IP in the works.
Telltale recently signed a partnership with film studio Lionsgate to work on TV and video game "super shows", although the first of these may still be a while off.
Even further down the road, Telltale is planning to partner with Marvel for at least one game series launching in 2017.
Watch on YouTube