Telltale's The Walking Dead Collection adds visual enhancements
Every episode in one box for PS4 and Xbox One.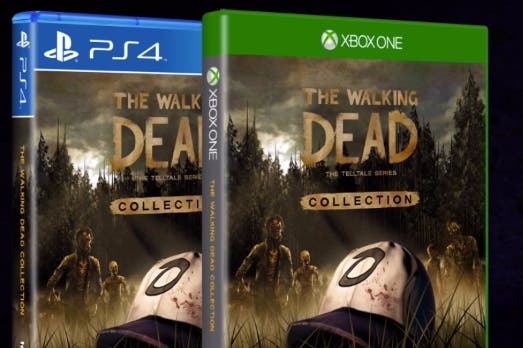 Telltale Games is bringing every episode of its The Walking Dead series to PlayStation 4 and Xbox One in a single box, with new visual enhancements.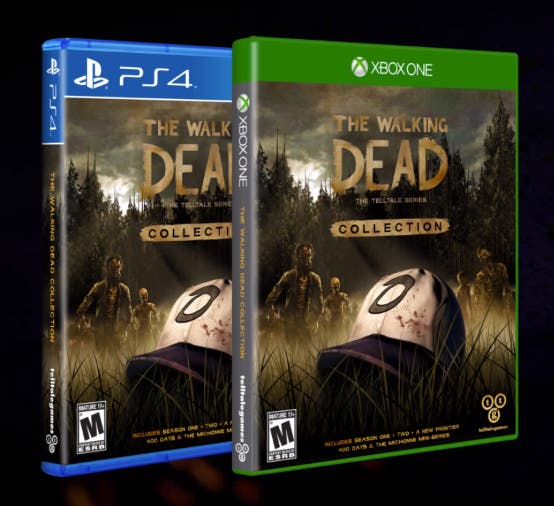 The Walking Dead Collection includes seasons one, two and three of the celebrated survival horror story.
Also included are mini-series The Walking Dead: Michonne and bonus episode 400 Days.
Of special note to fans, however, may be the visual improvements to the older episodes - demonstrated in the trailer below.
Telltale recently touched up the first season of its Batman game in advance of the second season's release.
The Walking Dead Collection is designed to bring together all of Telltale's zombie series to date ahead of the game's final run of episodes due in 2018.
I recently caught up with Telltale's resident chatterbox Job Stauffer for a chat on the studio's past, present and increasingly busy future - with details on The Wolf Among Us' return and why we'll be waiting a while to see Game of Thrones again.