Telltale's Game of Thrones to be concurrent with the series
"The world offers you so much to explore."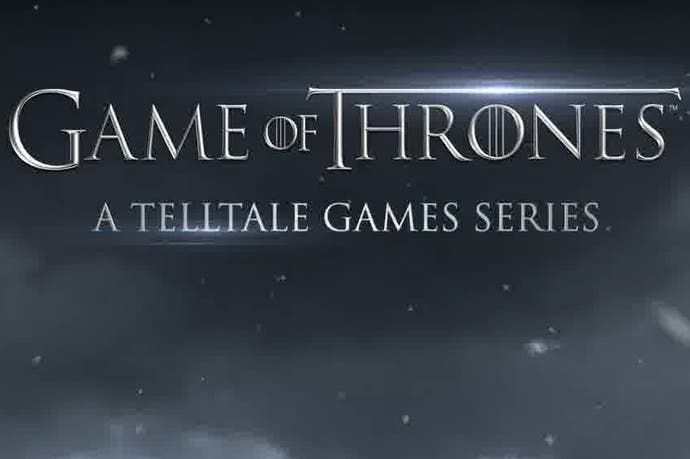 Telltale's had a lot of praise recently with its moving spin-offs of The Walking Dead and Fables, so there's been plenty of curiosity over whether its upcoming Game of Thrones title will follow the show and books' storyline, be a prequel like The Wolf Among Us, or be set in the same timeline as the core series but in a different place ala The Walking Dead. It turns out Telltale is opting for a The Walking Dead-like situation, where it will explore other parts of Westeros while the war for the iron throne wages on. "It's not a prequel," Telltale CEO Dan Connors told Digital Trends in an interview. "I think the show provides a timeline, but the world is huge," he added.
"There's so much going on and it's so rich. Every decision that King Joffrey makes impacts so many people. Any microcosm in that world [looking at how] people are affected by the decisions that are made plays out across the whole thing."
"The show does a great job of interpreting George R.R. Martin's work, and his work provides a huge dictionary of knowledge about what the franchise is," Connors explained. "It's really a dream to sit down and say, 'What's our space in this world? Where are we in this world?' And the world offers you so much to explore."
So there you have it. Now what Game of Thrones locale would you like to see expanded upon? Perhaps one of the many cities Daenerys liberates prior to her arrival? I've always been curious about those places.