Telltale's Game of Thrones is due next week
It's a nice day for a red wedding.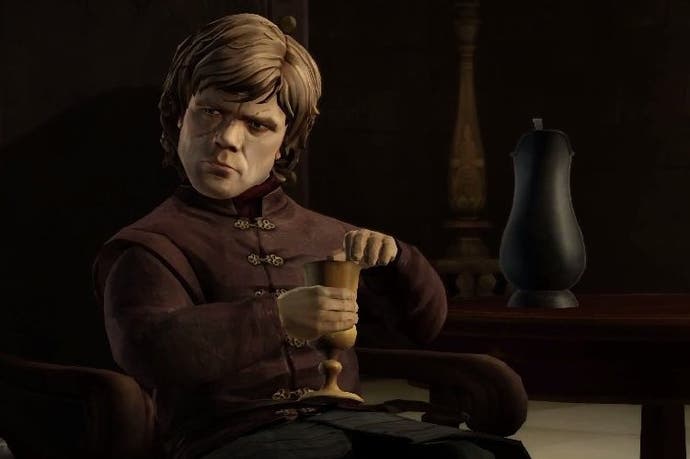 Telltale's video game spin-off of Game of Thrones is premiering next week on various platforms, Telltale's Job Stauffer announced on Facebook.
Here's the breakdown:
2nd December it's coming to PC and Mac via Steam, as well as PS4 in North America.
3rd December it arrives on Xbox One and Xbox 360 worldwide, while Europeans will get it on PS4.
4th December it hits iOS platforms.
9th December the PS3 version straggles behind in North America.
10th December the PS3 version lands in Europe.
An Android release is slated for December, but no date has been set for that.
Telltale's Game of Thrones is being developed in conjunction with the HBO series, so it will feature several of the same actors like Peter Dinklage and Lena Headey reprising their roles as Tyrion and Cersei Lannister respectively.
The game will follow the exploits of the House Forrester, a family sworn to the Starks. It will be told over the course of six episodes with the debut chapter entitled Iron From Ice, which gets its name from the Forrester family's motto.