Telltale's Game of Thrones gets a debut trailer
Peter Dinklage, Lena Headey and more will reprise their role.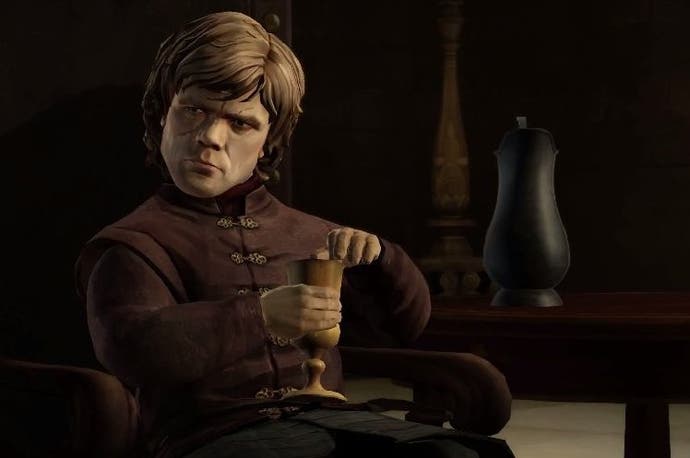 Telltale has revealed the first footage of its upcoming Game of Thrones series.
The developer also announced that several of the show's actors will reprise their role in the video game, such as: Peter Dinklage as Tyrion Lannister, Lena Headey as Cersei Lannister, Natalie Dormer as Margaery Tyrell, and Iwan Rheon as Ramsay Snow.
Telltale noted that "additional cast members will appear in later episodes."
Set between the events in seasons three and five of the show, Telltale's six episode series will follow the exploits of five playable characters from House Forrester, a family who is only briefly mentioned in George RR Martin's books.
Sworn to the Starks, the Forresters are a study folk who believe that the wintry conditions in which they were raised has only made them stronger. As such, their family motto is "iron from ice."
Familiar locations such as King's Landing and The Wall are sure to make an appearance, along with some new sights like the Forrester's home of Ironrath, deep in the Wolfswood.
Telltale's Game of Thrones series is set to premiere its first episode, Iron From Ice, later this year on PS4, Xbox One, PC, Mac, PS3, Xbox 360 and iOS.