Telltale to publish open-world survival game 7 Days to Die on consoles
Due in June, will add split-screen support.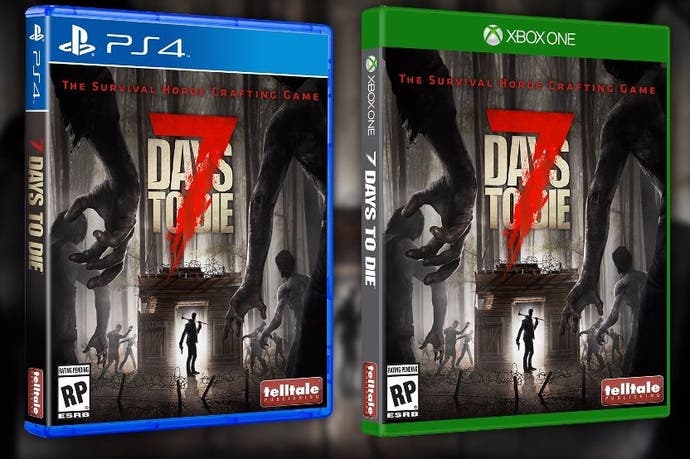 Telltale Games will be publishing the open-world zombie survival sim 7 Days to Die for consoles.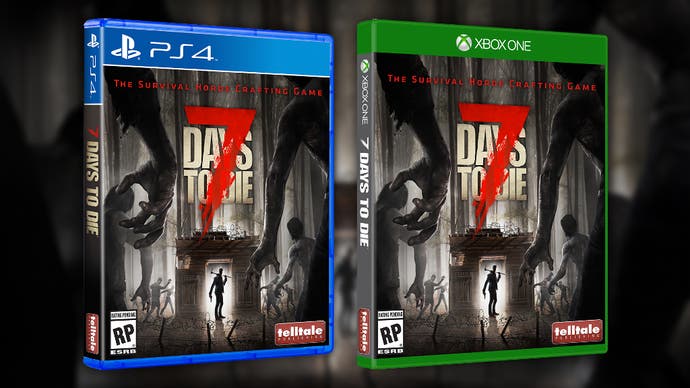 Due this June on PS4 and Xbox One, 7 Days to Die is described by Telltale as "a unique combination of first person shooter, survival horror, tower defense, and role-playing games." It'll have crafting, combat, explorations, character customisation, loot, mining and more.
Developed by the Dallas-based studio The Fun Pimps, 7 Days to Die has been on Steam Early Access since December 2013 where it's shifted 1.5m copies.
Our Dan Whitehead even took a look at its alpha version back in the day. He wasn't too impressed at the time, but a lot can change in two years.
The console version of 7 Days to Die will add support for split-screen co-op, along with other multiplayer modes that have yet to be announced.
This isn't Telltale's first rodeo as publisher, as it previously put out retail copies of Jackbox Games' party game collection The Jackbox Party Pack.
Here's a new live-action trailer for 7 Days to Die's console release.