Telltale hints at more The Walking Dead before season three
Another 400 Days-style bonus episode?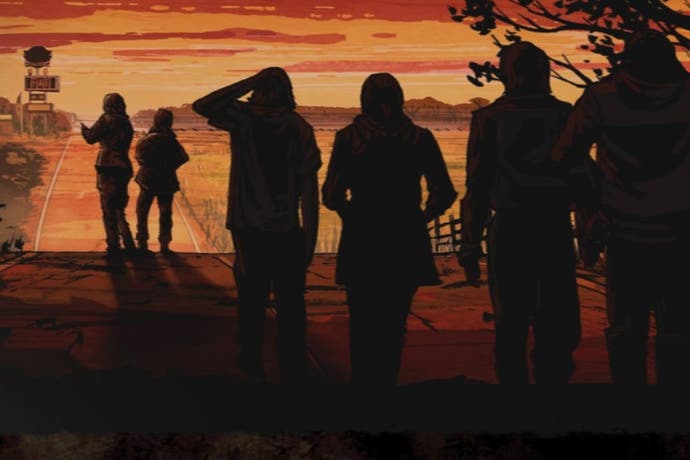 Telltale has teased that it has more The Walking Dead content coming before the game's third season.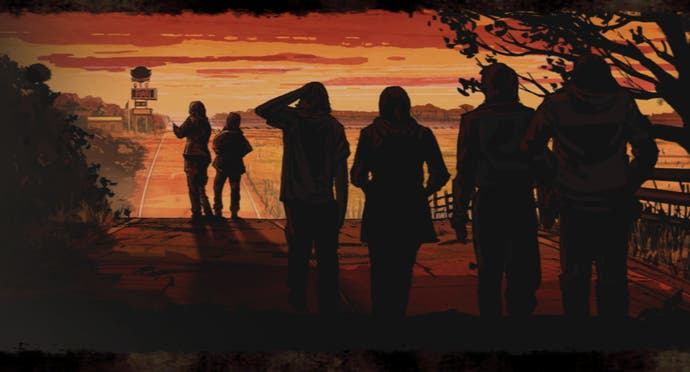 Last year, the developer released a bonus episode that collected a selection of interwoven stories separate from the series' ongoing narrative which bridged The Walking Dead season one and two.
Titled 400 Days, surviving characters from its narrative then popped up in subsequent episodes.
Now, speaking during a panel at SXSW, Telltale has hinted at a similar deal ahead of season three (thanks, Bloody Disgusting).
"[Season three] is not necessarily something you can expect to see super, super soon..." Telltale PR chief Job J Stauffer said, "but I think you can maybe perhaps expect to see The Walking Dead again sooner."
It follows a similar tease last week from The Walking Dead comic publisher Skybound, which stated on Twitter that Telltale had more to reveal "really soon":
Watch the Telltale Games developer panel at SXSW below - Stauffer's comments are at the 40 minute mark: