Telltale reveals Game of Thrones setting, character details, more
Visit King's Landing and The Wall, keep House Forrester alive.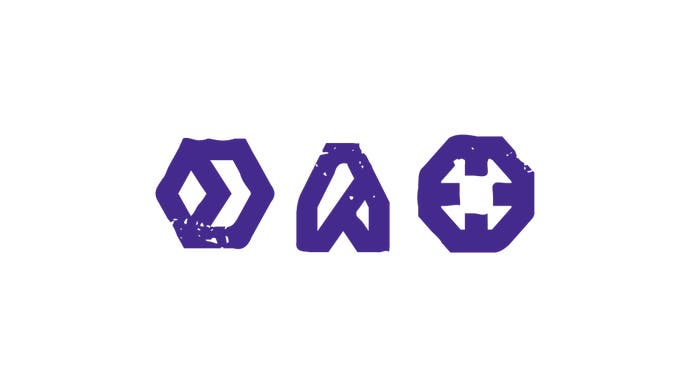 The Walking Dead and The Wolf Among Us developer Telltale Games has revealed the setting, timeframe and family of characters featured in its upcoming Games of Thrones adventure.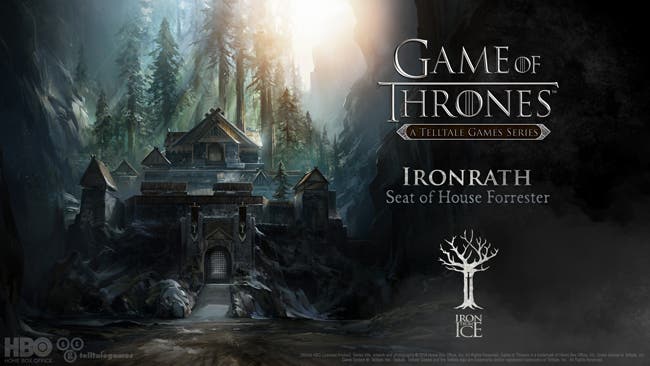 The six-part episodic game will debut "soon" for PC and Mac, PlayStation 3 and 4, Xbox 360, Xbox One and iOS.
Its first episode is titled "Iron From Ice", which also doubles as the motto of its starring clan: House Forrester.
A northern family sworn to House Glover - and by extension the Starks - the Forresters have only been briefly mentioned in George RR Martin's books.
This leaves their tale - and fate - to be decided by you. You will play as five members of the Forrester household and journey to King's Landing and The Wall to try and save the ancient family from destruction in the series' bloody civil war.
You'll also visit the Forrester home of Ironrath, deep in the Wolfswood, where the clan controls much of the wealthy timber trade - to the distaste of rival House Whitehill.
Telltale's series will begin around the end of the TV show's third season (that's late in A Storm of Swords, book readers - and just after that significant event occurs).
It will then cover the year or so of events until the start of next year's TV season five (somewhere around the middle of A Dance with Dragons).