Telltale Games confirms episodic Game of Thrones series
Coming 2014.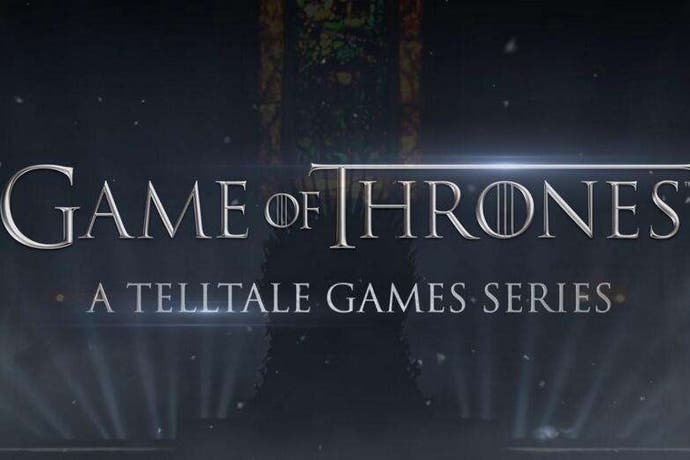 Telltale Games has confirmed it is working on an episodic Games of Thrones series for 2014.
No further information was confirmed during the brief VGX Awards tease - namely what characters will be featured and when it'll be set. Development is in the very early stages, Telltale developers said.
The series will however include Telltale Games' trademark use of narrative choices, an interesting decision given the fact that the series' story is already well developed.
The teaser trailer used the TV series' music and the project is being worked on in conjunction with HBO, suggesting it will tie into the TV show's narrative in at least some way.
It is the studio's fourth series now confirmed to be in production, following The Walking Dead Season Two, The Wolf Amongst Us and the just-announced Tales from the Borderlands series.