Team Bondi staff sacked, Whore of the Orient development on hold - report
After Warner Bros. drops publishing deal.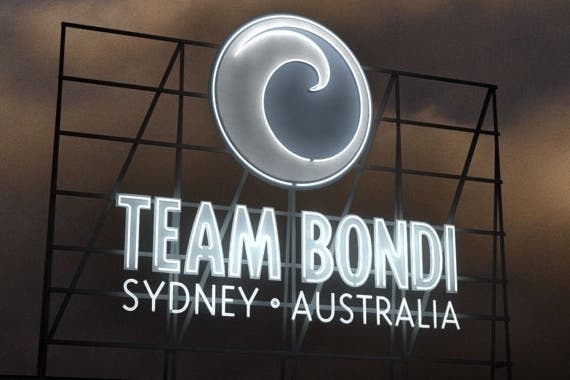 Staff have been let go at L.A. Noire developer Team Bondi and development of its upcoming open-world game Whore of the Orient put on hold as the studio faces a new round of financial woes.
Warner Bros. pulled out of its unannounced publishing deal "right before last Christmas", Superannuation reported.
It's unclear how many staff remain at the developer. MCV Pacific states that the studio itself has not yet shut down.
In January, Team Bondi was still searching for a replacement publisher. At the time, one laid-off worker expected a new deal to be inked in April. Whore of the Orient was first announced in late 2011, although it was summer last year before any real details were announced. Due for release on PC and next-generation consoles, it would star a 1936-version of Shanghai, "the most corrupt and decadent city on the planet".
"Shanghai. Plaything of Western powers who greedily exploit the Chinese masses," the developer teased. "Boiling pot of Chinese nationalism, with the Kuomintang ruthlessly trying to suppress Communism and the labour movement. Home to the International Police Force, a group of Western cops hopelessly trying to keep the lid on and keep the peace."
Studio boss Brendan McNamara previously told Eurogamer that it would be "one of the great untold stories of the twentieth century".
Team Bondi's previous game - the Rockstar-published L.A. Noire - was a financial and critical success, but its development was marred by controversy surrounding working conditions at the developer. The studio's relationship with publisher Rockstar also reportedly soured.
We've contacted Warner Bros. for comment.