Target leaks pictures of the upcoming Overwatch Lego sets
Mercy!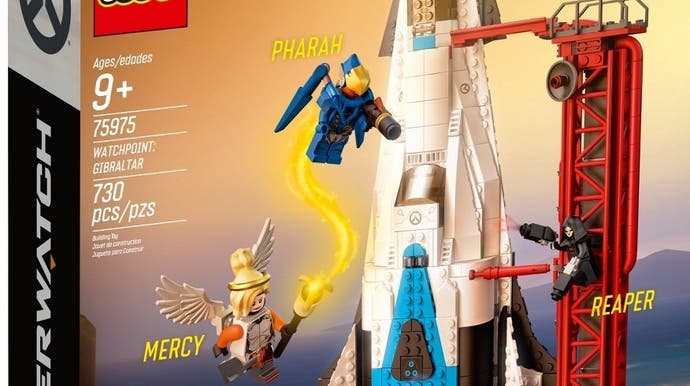 The first images of the Overwatch Lego sets have appeared and, goodness, they're alluring.
The pictures come from US retailer Target, as spotted by Lego fansite The Brick Fan, which is currently crushed by web traffic. The pictures, however, have been dumped on Imgur by members of the Overwatch subreddit.
My favourite set takes place on Watchpoint: Gibraltar, where scientist gorilla Winston has set up his base. This means there's a little Lego Winston included, along with archvillain Reaper, and Mercy and Pharah - a wonderful pairing given their iconic aerial partnership in the game.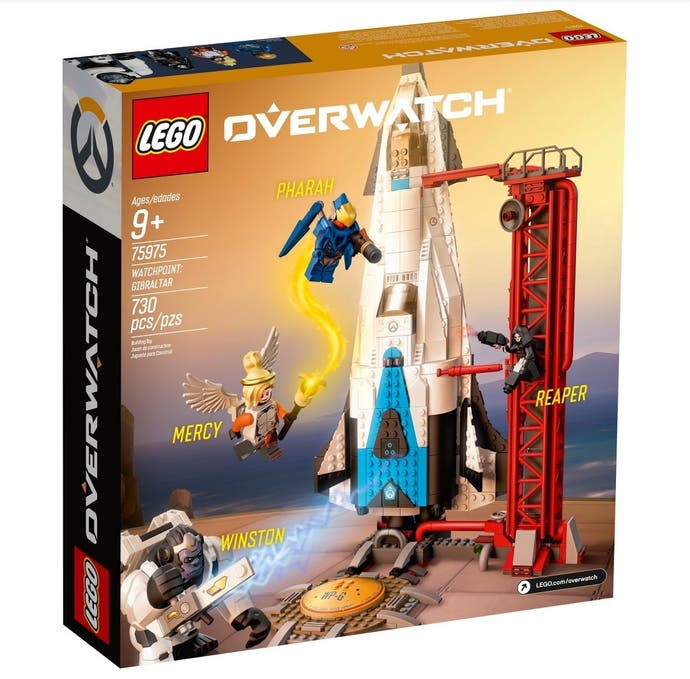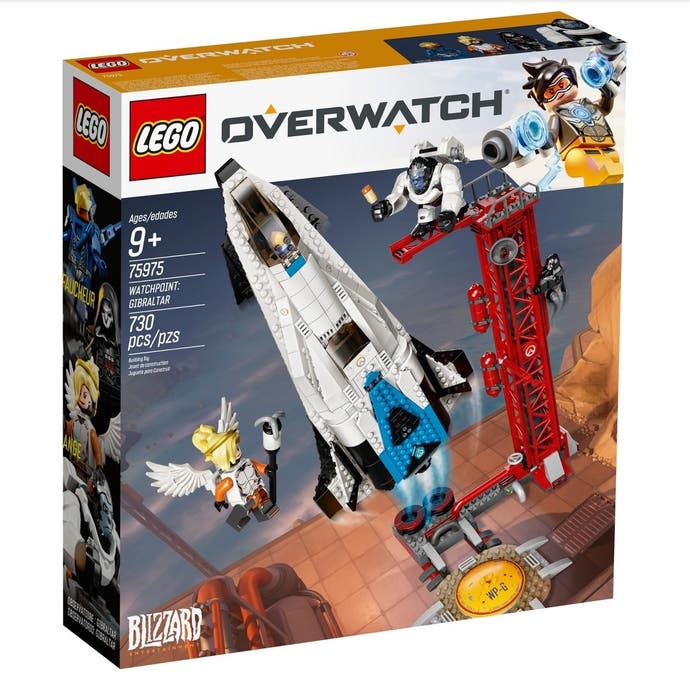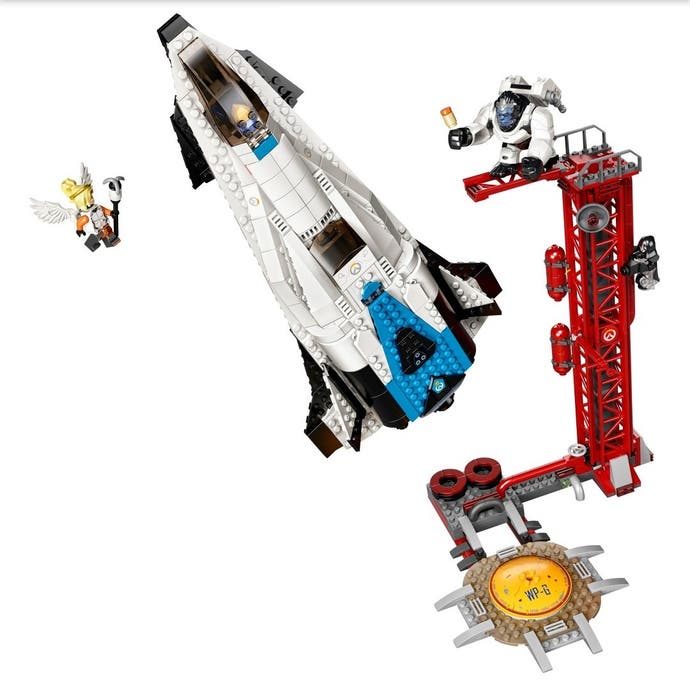 My next favourite set is themed around the Dorado payload map (the setting for Overwatch's heartwarming 'Hero' animated short). It even comes with a replica payload! The Dorado set includes Soldier: 76, Reaper and McCree.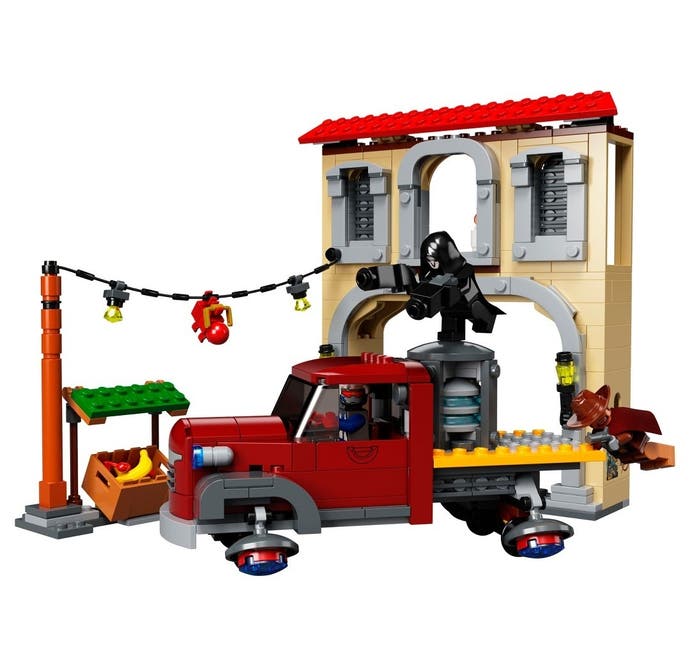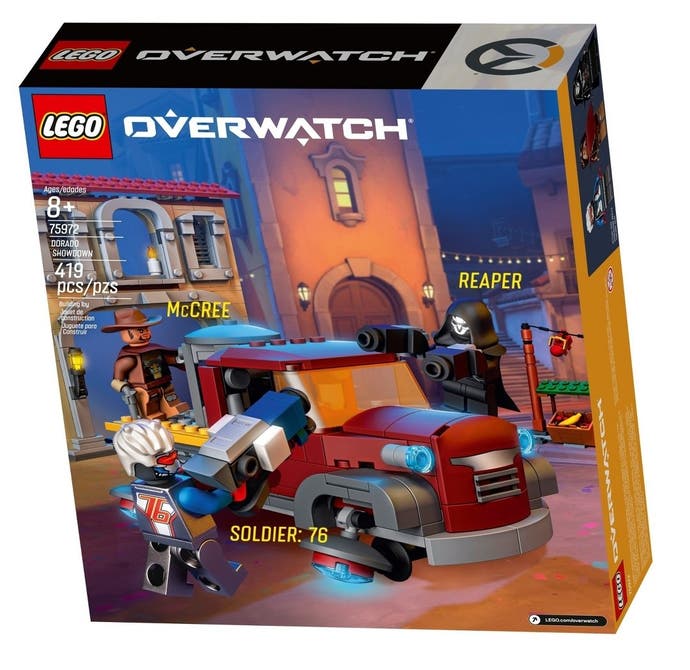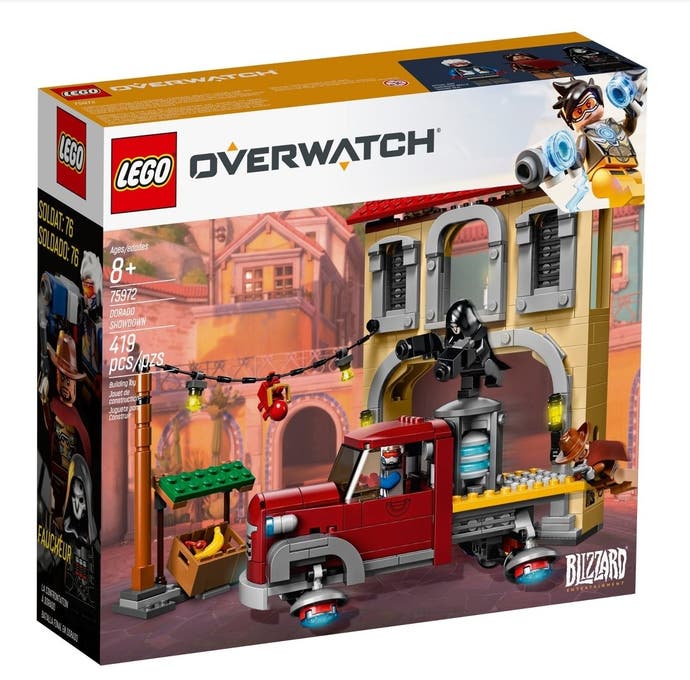 Then, for me, it's Hanamura showdown between Shimada brothers Genji and Hanzo, as witnessed in the superb Overwatch animated short 'Dragons'. The Kamiza part of the Hanamura dojo has been recreated for the set - I love the red columns.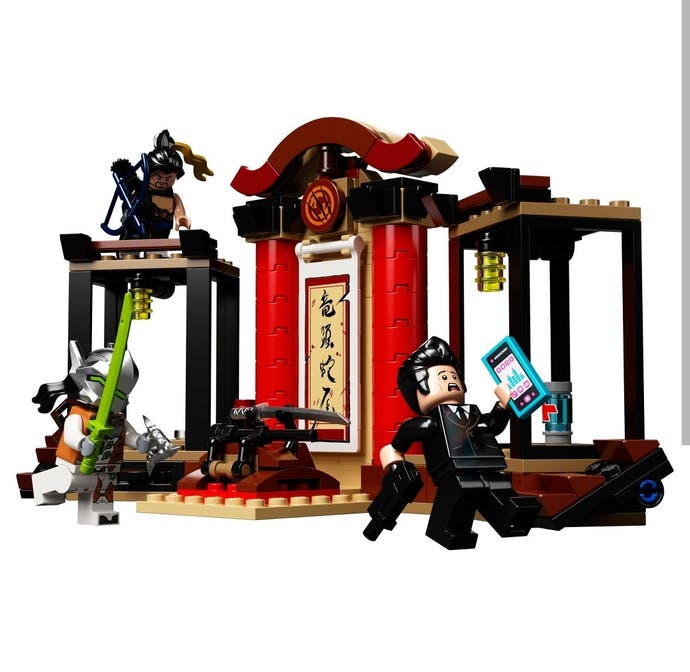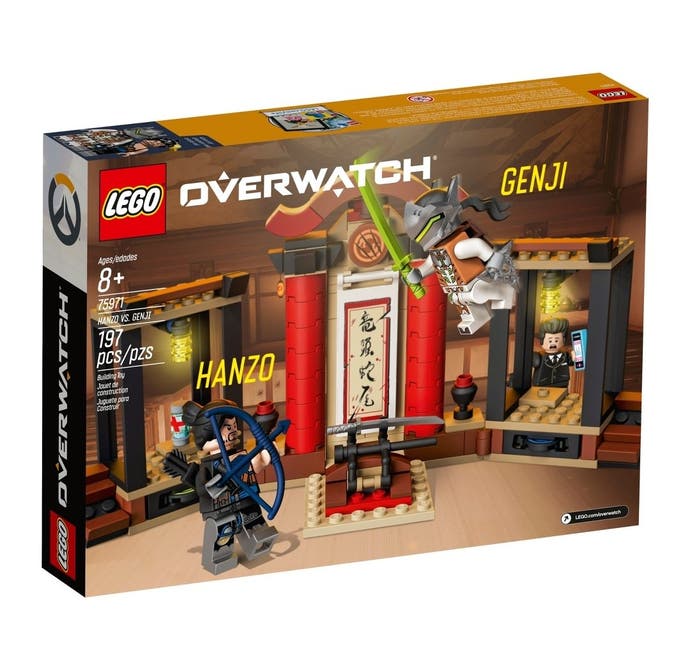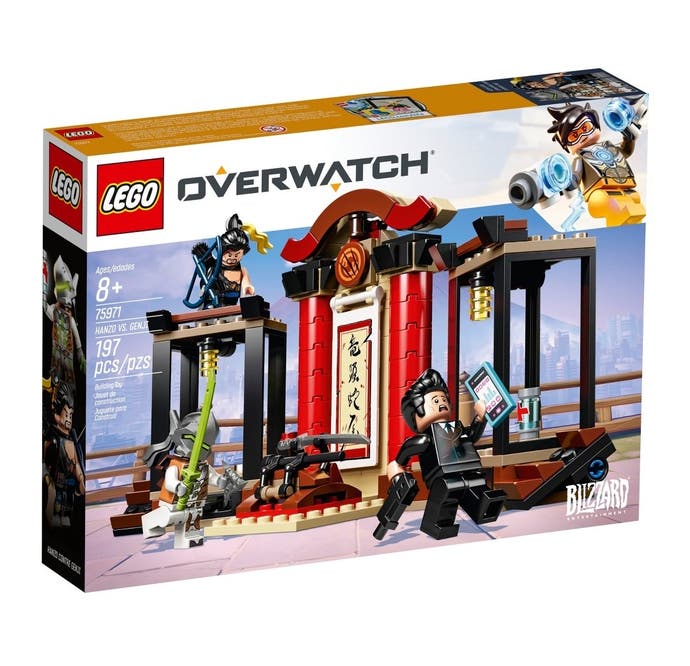 The other sets are a transformable Bastion; Reinhardt and D. Va - two bigger Lego models, plus a D. Va mini-figure (with bubblegum pop! face); and Tracer fighting Widowmaker, with the Watchpoint: Gibraltar payload craft included for some reason (I'd much prefer a London Kingsrow-themed set for these two, as seen in the Overwatch animated short 'Alive').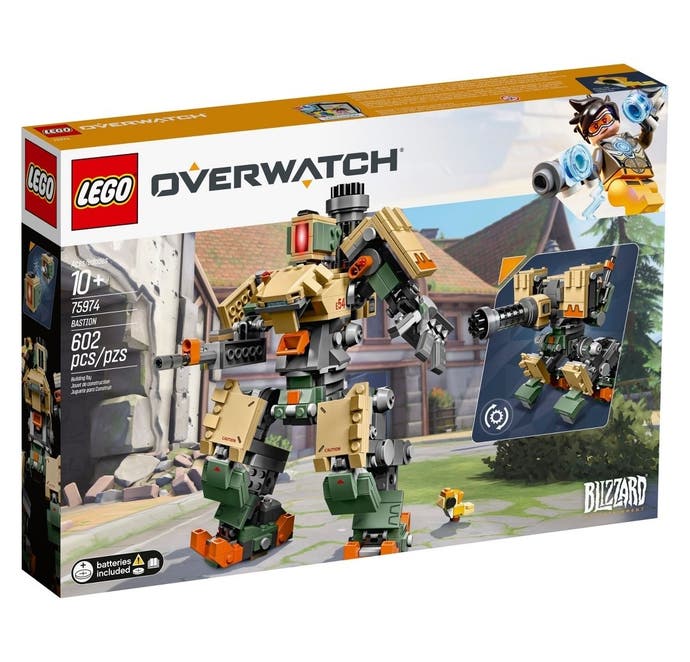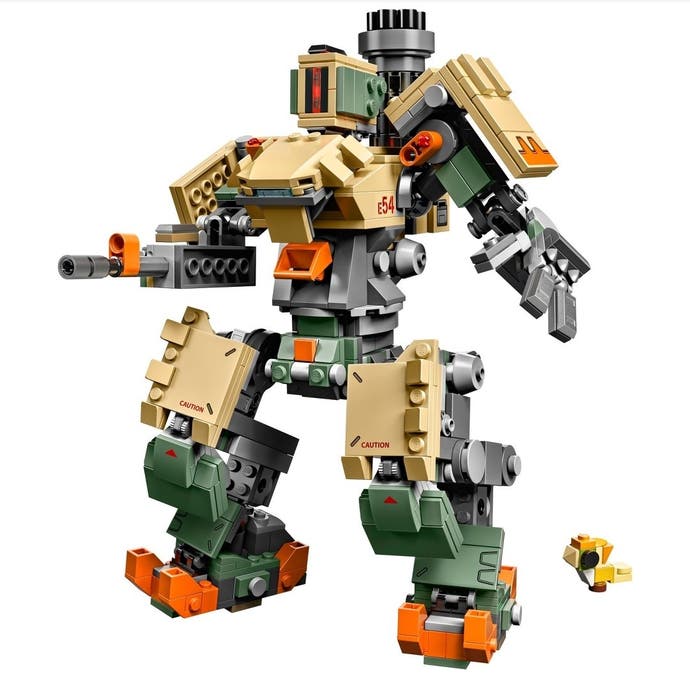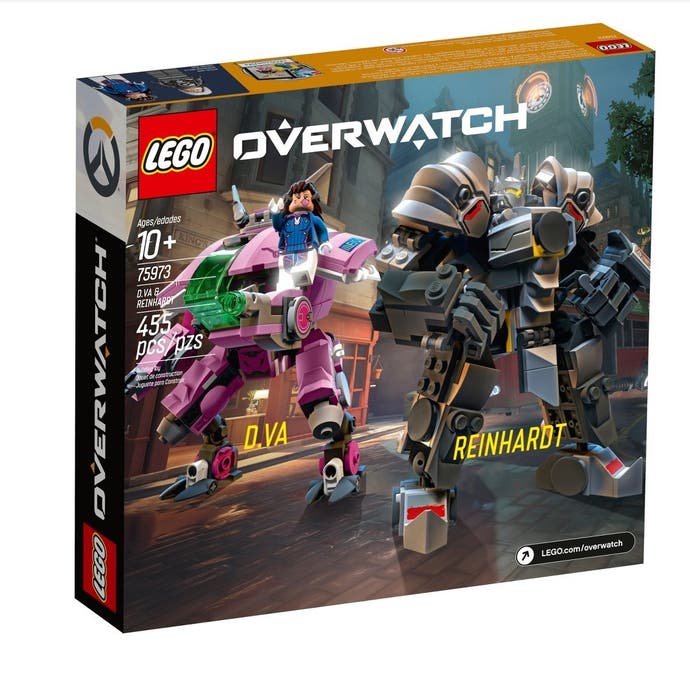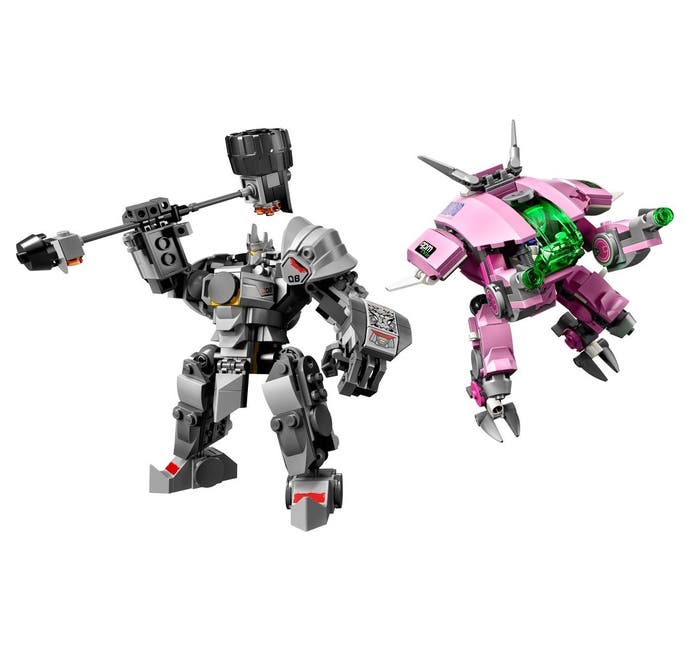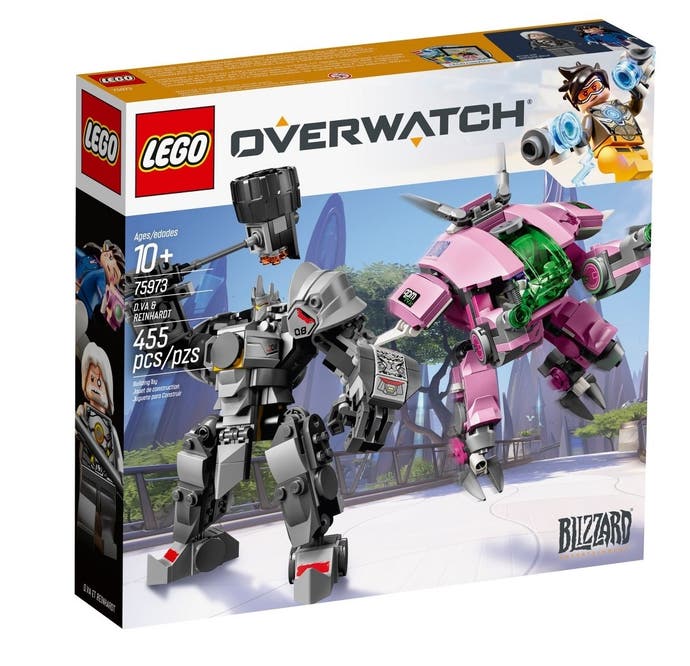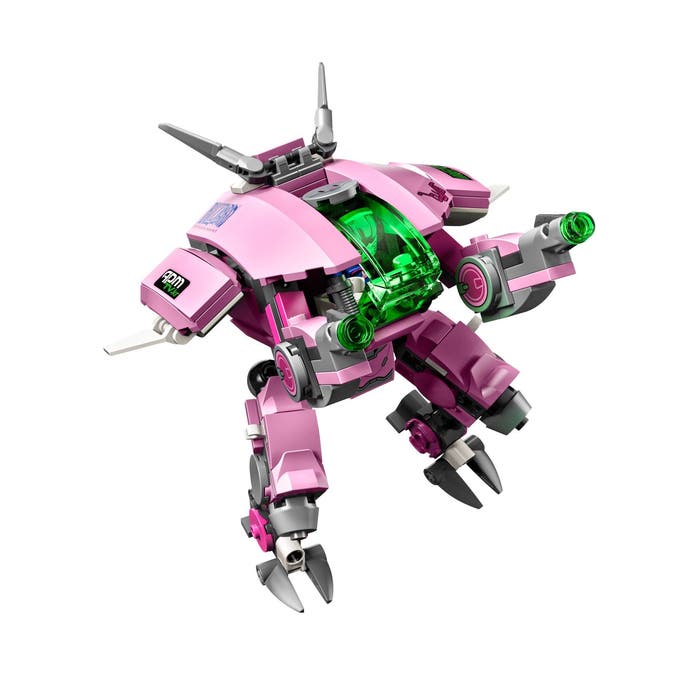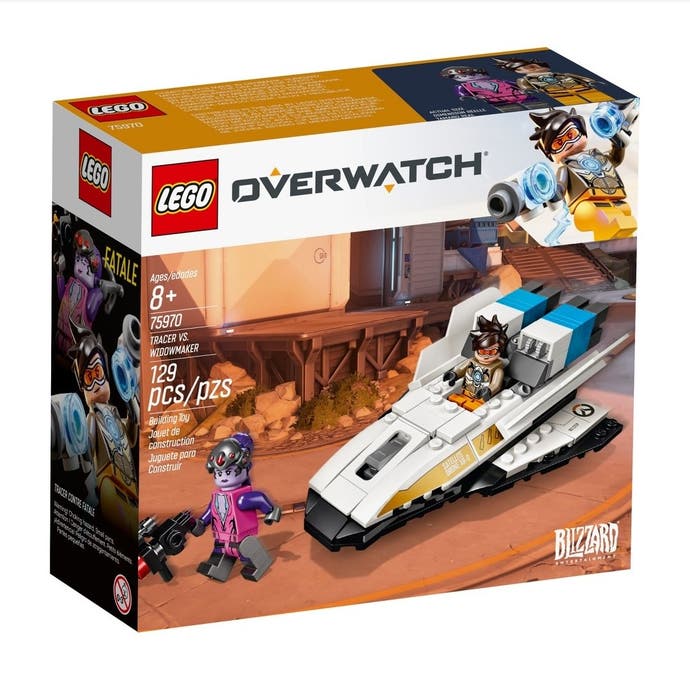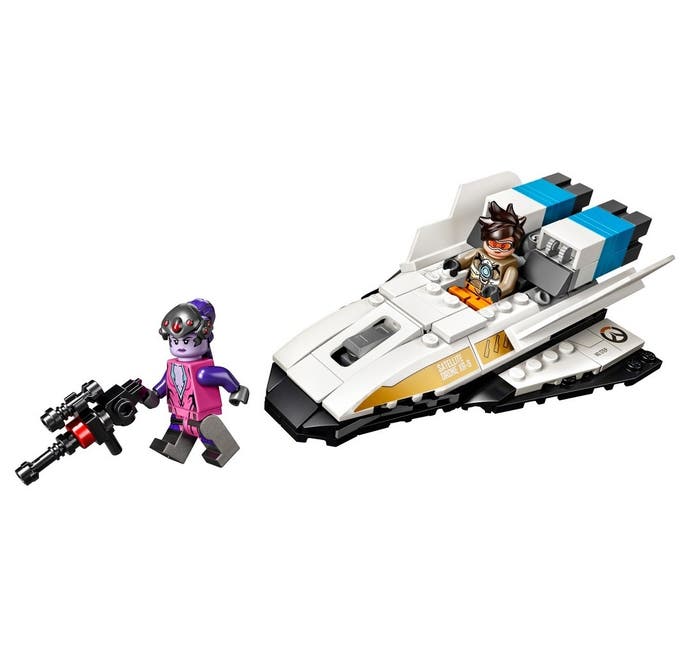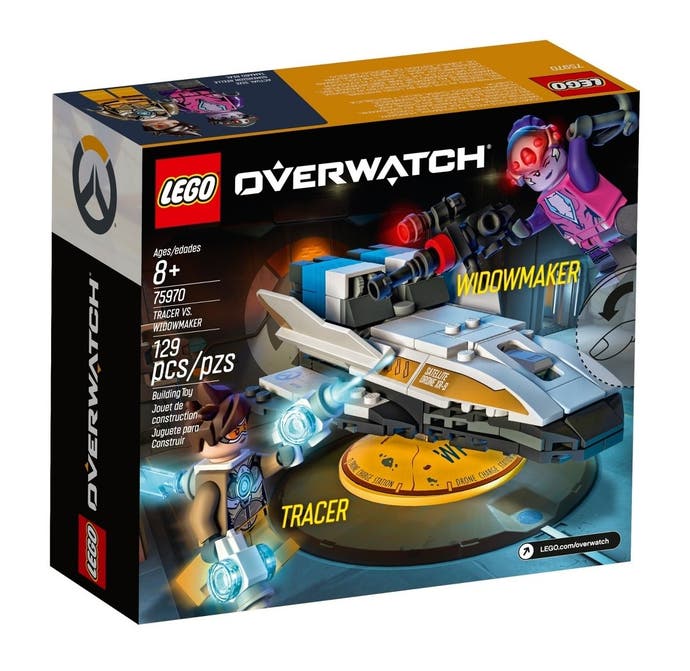 There's no mention of price but expect your eyes to water as with all things Lego. There's no release date for the sets; the official Lego Overwatch landing page tantalising teases "coming soon" - gah!