Tales of Xillia European release confirmed
PlayStation 3 role-player to be localised for 2013 launch.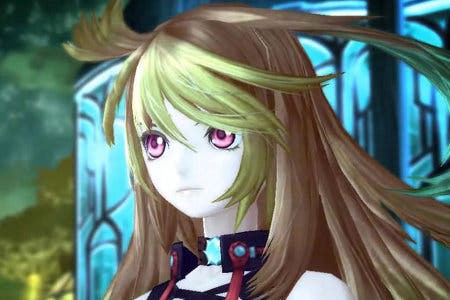 PlayStation 3 role-player Tales of Xillia will be localised for release in Europe next year, publisher Namco Bandai has announced.
The cel-shaded adventure launched in Japan last September.
It focuses on the characters of Jude and Milla, who reside in a world inhabited by humans, spirits and friendly demons.
Xillia will follow the European release of Tales of Graces f, due to hit UK shop shelves on 31st August.
Europe remains several games behind Japan in terms of Tales releases. A sequel to Xillia, again for PlayStation 3, is already scheduled to launch there in November.