Take-Two's Ben Feder
The bossman on GTA, Agent, violence and art.
EurogamerBut no one's saying, "This is a lifelong exclusive," or, "This is a timed exclusive." Companies just say "exclusive" and then it seems that can mean different things. It all seems a bit made up.
Ben Feder
It's not made up; these are all relationship matters and contractual matters. When we talk about our relationships and our exclusivity for PS3 and Agent, for example, we don't disclose anything beyond what we've already said.
But we think it's important for us to be with Sony, and it's important for Sony, I think, to be with us. The game promises to be one of the best games available because of who's developing it, and because of the subject matter.
EurogamerCould we see GTA IV DLC on the PS3 in the future?
Ben Feder
We don't talk about that, unfortunately.
EurogamerLet's talk about Agent then. We were excited to hear about it at E3, but disappointed to have nothing more than a name to go on. Why did you decide to do that?
Ben Feder
I think it will be worth waiting for. When your readers - gamers generally - see what Agent is, what promise it has, I think it will be worth the wait.
EurogamerHave you played it?
Ben Feder
I have a confession to make: I'm not a hardcore gamer. But I've seen the game - obviously I review all the games. I think gamers will be blown away by it.
EurogamerWhy go with Sony and make it a platform exclusive, instead of going for the largest installed-base possible??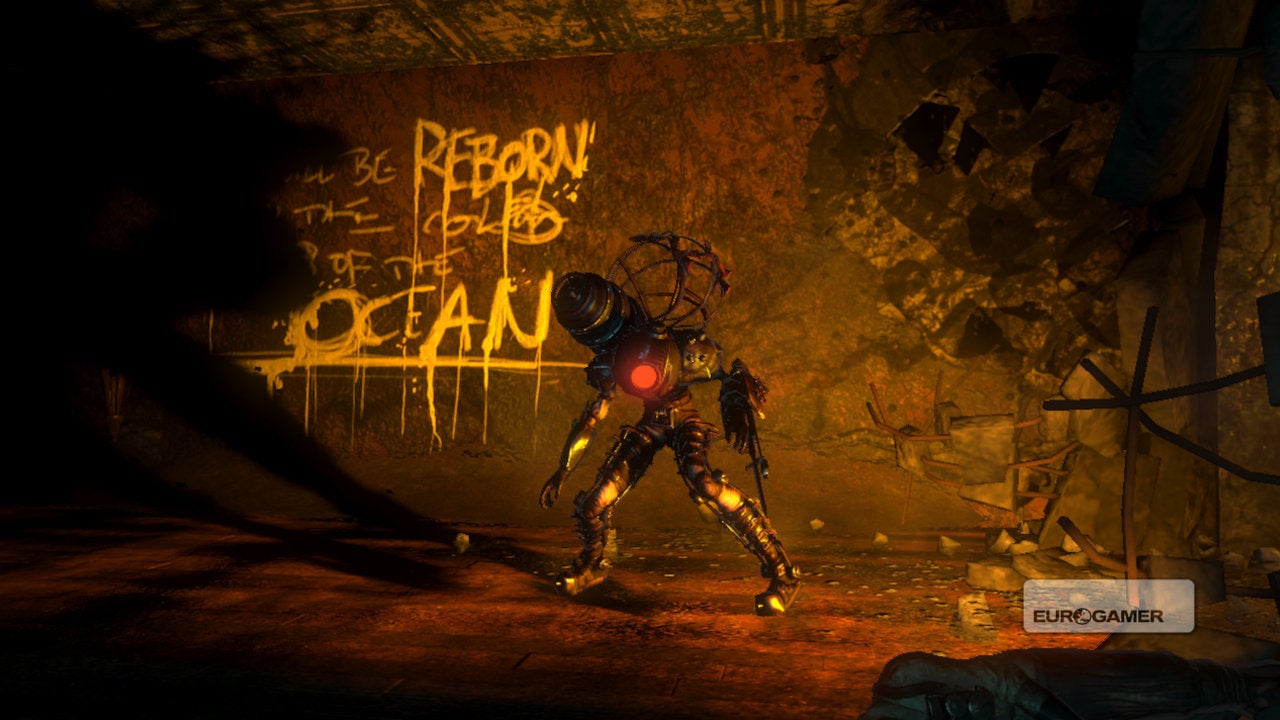 Ben Feder
Because sometimes it's important when you're launching a new franchise to make sure you have the right support, so it really gets the user's attention and gets traction with gamers.
EurogamerHow does Agent compare to the GTA series?
Ben Feder
It's a completely different storyline, there is completely different character development. It's a game about espionage, set in the 1970s. GTA is obviously more about an urban experience, a typically rags to riches experience. Very, very different storylines, very different character development. It's going to be very fresh for gamers.
EurogamerAre you pleased with how Grand Theft Auto: Chinatown Wars performed?
Ben Feder
The DS, typically, has longer legs in the sales cycle. We're very pleased with how that game is continuing to sell in the market; it will be in the market for a long, long time to come.
EurogamerNintendo has sold millions and millions of DS handhelds, but many of those have been sold to parents, children, ladies - perhaps an audience not typically interested in a hardcore game like GTA...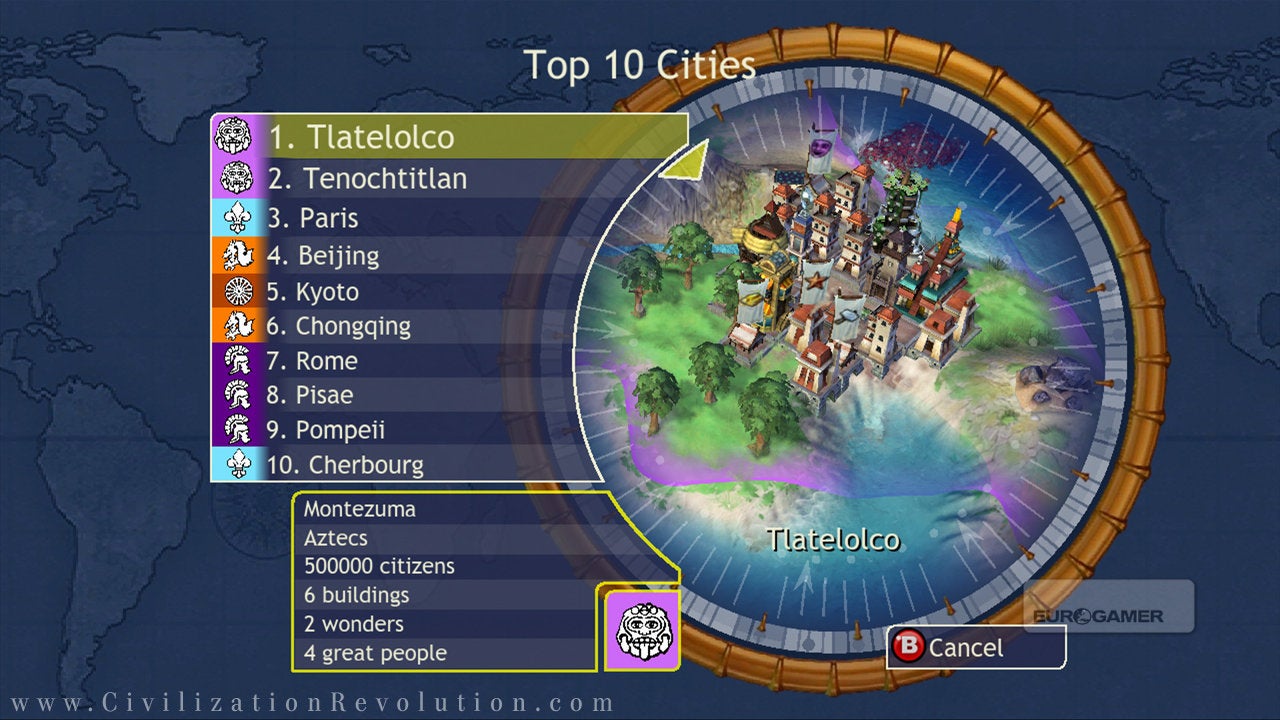 Ben Feder
There are 100m DS [units] in the marketplace. While it's true that many mothers and children own a DS, it's also true that many hardcore gamers own a DS. And what we try to do is make every GTA a unique experience.
Kudos to the guys that developed GTA DS; for guys that don't typically develop for the DS to develop a game that received the highest rating ever on DS, almost the first time in bat, is an enormous accomplishment. They've done a fantastic job.
The hardcore gamers who pick up GTA DS, even though they've played GTA IV and even though they've played maybe GTA: San Andreas, will get an entirely different experience. I would expect hardcore games who own a DS to continue to play and continue to buy the game.
EurogamerCan we expect to see more GTA games on the DS in the future?
Ben Feder
When we're ready to announced it, we'll announce it. Right now Rockstar's focus is on The Ballad of Gay Tony episode, Red Dead Redemption and Agent.
Become a Eurogamer subscriber and get your first month for £1
Get your first month for £1 (normally £3.99) when you buy a Standard Eurogamer subscription. Enjoy ad-free browsing, merch discounts, our monthly letter from the editor, and show your support with a supporter-exclusive comment flair!