Take-Two president criticises Target and Kmart over removing GTA5 in Australia
Says it "flies in the face of everything that free society's based on."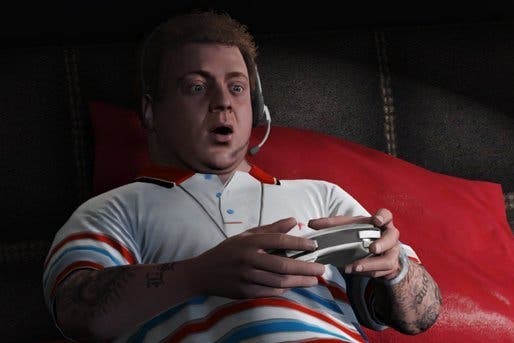 Take-Two Interactive president Karl Slatoff has criticised Target and Kmart over their decision not to sell Grand Theft Auto 5 in Australia.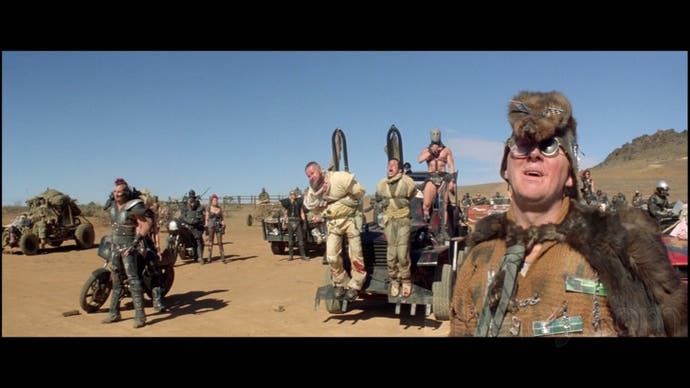 As reported by Gamespot, Slatoff called the ban a "poor leadership decision" that "flies in the face of everything that free society's based on" in a talk at the BMO Capital Markets Technology and Digital Media Conference.
Slatoff argued that by removing the game from sale, the retailers in question were overstepping their boundaries and making the decision for consumers. "If you don't like it; if it's offensive to you, then you don't buy it," he said. "We have 34 million people who have bought Grand Theft Auto 5. If these folks had their way, none of those people would be able to buy Grand Theft Auto."
"It's the freedom of expression, and to try to quelch that is a very dangerous and slippery slope to go down," he added. "So it's really more disappointing for us in that regard than it is in the context of our business. Our business is going to be completely unaffected by this. It doesn't make a difference to us."
Slatoff noted that this won't affect the publisher's sales because there are a ton of other retailers still selling the massively popular game in the region.
Take-Two CEO Strauss Zelnick further addressed the ban with the following public statement:
"We are disappointed that an Australian retailer has chosen no longer to sell Grand Theft Auto 5 - a title that has won extraordinary critical acclaim and has been enjoyed by tens of millions of consumers around the world. Grand Theft Auto 5 explores mature themes and content similar to those found in many other popular and groundbreaking entertainment properties. Interactive entertainment is today's most compelling art form and shares the same creative freedom as books, television, and movies. I stand behind our products, the people who create them, and the consumers who play them."