Switch is Nintendo's fastest-selling console ever in the US
More copies of Zelda sold on Switch than the console itself.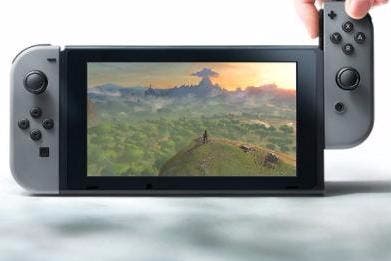 We knew the Switch got off to a rousing start in Europe, smashing Nintendo's previous platform sales records, but we didn't know just how strong US sales would be after the initial launch. As it turns out, the Switch's performance remains stellar in the States with 906k consoles sold in March alone, according to analyst firm NPD Group.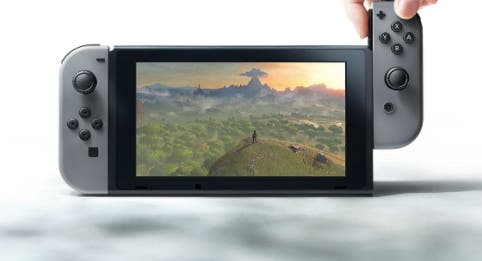 The Legend of Zelda: Breath of the Wild also set new records as it's become Nintendo's fastest-selling launch game of all time, as well as the fastest-selling entry in the Zelda series.
Over 1.3m copies of the game were sold across US retail in March with 925k units on Switch and 460k on Wii U.
You didn't read that wrong: there were more copies of Breath of the Wild sold on Switch than there were Switches themselves.
The reason for this is that allegedly a lot of people wanted two copies of the game: one as a sealed collector's item and another to play. Indeed, there was a limited edition of Breath of the Wild that contained some rare swag (specifically a Sheikah Slate carrying case, a Sheikah Eye collectible coin, the Relic of Hyrule: Calamity Ganon Tapestry and weather-worn map, and a soundtrack CD).
To put the Switch in comparison to the Wii U, that console sold roughly 890k units in the US after 41 days on the market. So Switch bested that in only 28 days.
It's also worth noting that the Wii U launched in November, the most popular month for platform sales, while Switch came out during the relatively quiet early March.
The question is whether these sales will continue, as the Wii U petered out fairly fast. Between now and July we've got Mario Kart 8 Deluxe, Arms, and Splatoon 2 on their way, while Super Mario Odyssey will offer a major holiday push.