Survive space together with this RimWorld multiplayer mod
Colon-y builder.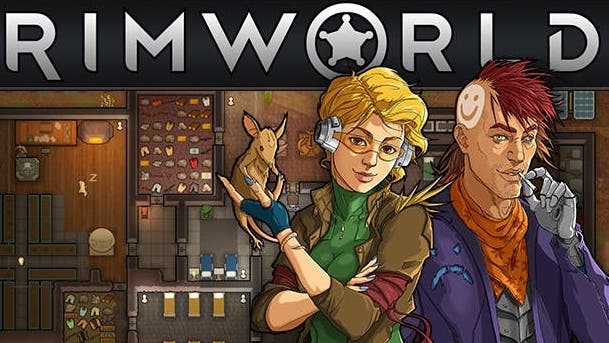 Planning ahead for Valentine's day? What could be more romantic than a co-op session with your significant other in RimWorld - something that is now possible thanks to an enterprising modder.
First launched back in December, the mod by Zetrith allows for co-operative play in a RimWorld game, with basically as many players as you want (almost). Although still in the testing stages, it's now several versions in: and starting to receive attention on Reddit for its impressive stability and accessibility.
In terms of features, the mod boasts hot joining, hosting from existing saves, chat, and the ability to connect with Steam friends. It's an incredibly smooth and professional experience, although as the mod isn't in the Steam Workshop, so you'll need to do the installation process yourself (it's quite simple).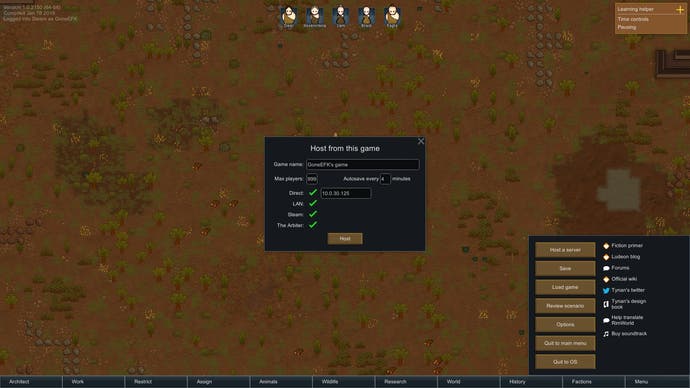 To test out the mod, I enlisted the services of Eurogamer's seemingly-only-other RimWorld fan, Matt Wales. After a slightly bumpy start in which someone downloaded the wrong file (make sure you choose the latest version, currently 0.4.4 Multiplayer.zip), we soon figured out how to get the mod up and running.
You'll need to unpack Multiplayer.zip (once unzipped) to RimWorld's "mods" folder, which you can find through Steam by going to a game's properties then location files. Once you've done this, simply load RimWorld, click on the mods tab in the menu, and enable the multiplayer mod (don't touch "core" or things will start breaking).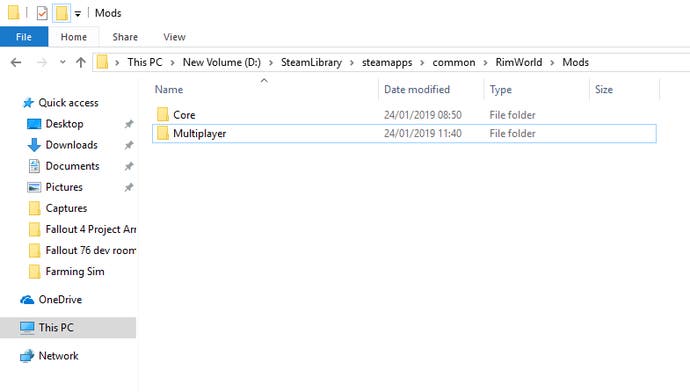 The next stage is to simply reboot RimWorld, then either host a game yourself (either from the multiplayer tab or by starting a single player game and then clicking "host") or join an existing one by visiting the new multiplayer tab on RimWorld's main menu. We used the Steam friends method, which conveniently displays when your buddies are playing. You can also play LAN games, or connect directly with your IP address.
If you're struggling to get this installed, check out the full instructions for RimWorld mods here, or consult the mod's wiki.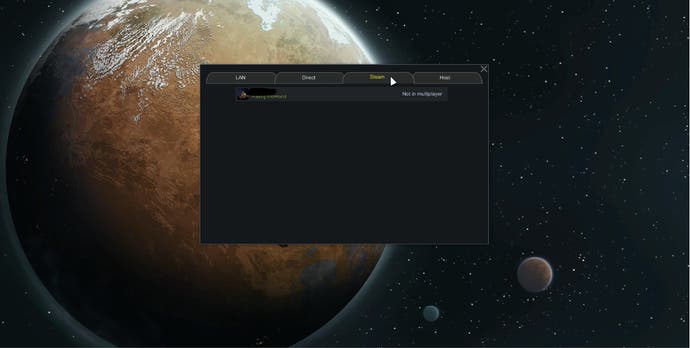 Having completed the installation process, we entered our co-op game and were seriously impressed with the smoothness of the mod. We didn't experience any problems with desyncs, although we were only playing for a short while. Even those who used it for longer periods reported a very small number of desyncs, and it's easy to rejoin should you encounter problems.

Something worth noting is all players are able to control all aspects of the colony, which can result in some particularly cosy co-operative work. This separates it from other multiplayer RimWorld mods, such as Phi Mod, which allows players to interact between colonies while retaining control over their own settlements. Personally I quite enjoy the fully co-operative play - but if you have a friend with a tendency for trolling, watch out.
Given my last RimWorld session ended in a burnt-down colony when I let the wrong person perform surgery, this mod seems ripe for some ridiculous situations. If you do play this with your partner, I hope they won't ask for space afterwards.