Survarium shooting for UK release in second half of 2014
Spiritual successor to Stalker making progress - slowly but surely.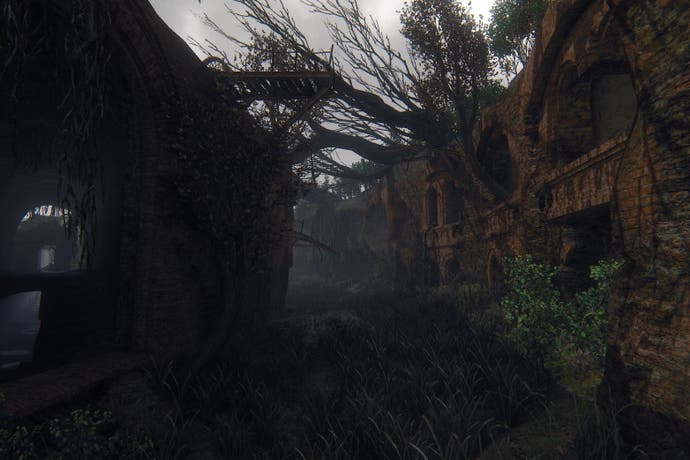 The developers of Survarium, the free-to-play PC MMOFPS from some of the creators of the Stalker series, have announced an updated schedule for getting the game in players' hands.
Vostok Games' Andriyash Kozlovsky told Eurogamer Survarium will transition to closed beta from closed alpha "within a week or two". At this stage Vostok will begin sending out invitations to the international community to start playing (currently the alpha is restricted to Russian-speaking players only). You can put your name down for a key on the official site.
Looking ahead, Kozlovsky said a date for the official release is yet to be decided upon, but the game will be launched proper in the UK during the second half of 2014.
Meanwhile Vostok, founded in March 2012 after Stalker developer GSC Game World shut down, just announced a new location in the game, called Tarakanovsky Fort. "This brutal and yet beautiful area is the home of The Fringe Settlers and therefore is right on the end of the safe zone," the developer said. Screenshots are below.