Survarium: First in-game screenshots of first title from former Stalker 2 devs
F2P MMO unveiled.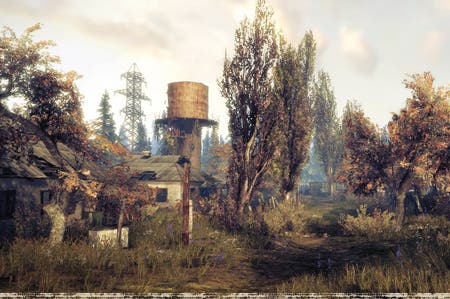 The first in-game screenshots of Survarium, the first title from the former Stalker 2 developers, have been released.
Vostok Games, formed from the ashes of GSC Game World, released the images of the Rudnya location of the free-to-play post-apocalyptic MMO for PC.
They were taken from an early build of the game, Vostok said, and "do not represent the final quality of the project".
Survarium will be set in a world - not a single region as Stalker was - ravaged by an "ecological catastrophe".
Meanwhile, Vostok released the second Survarium developer diary, below. It covers the game's storyline, atmosphere, game character and the planned in-game playable modes.
GSC Game World, which was shut in December 2011 without notice, had been working on Stalker 2.