Surreal sailing adventure Sea of Solitude picked up by EA
The sailor's dream.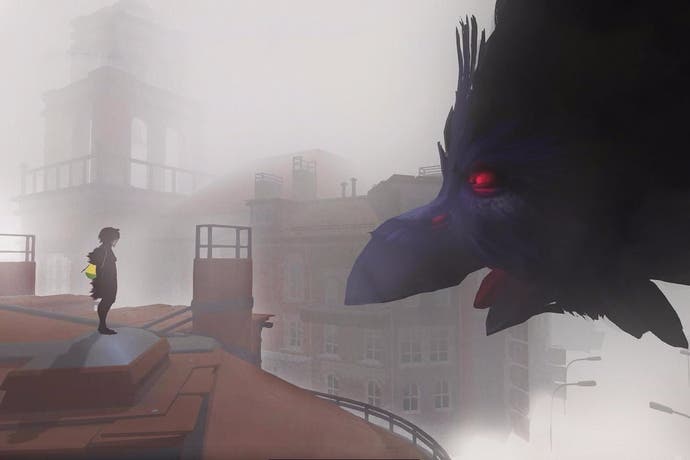 February of last year Berlin-based developer Jo-Mei Games announced a stylish sailing game called Sea of Solitude. Now that game has been picked up by EA as its second "EA Originals" title.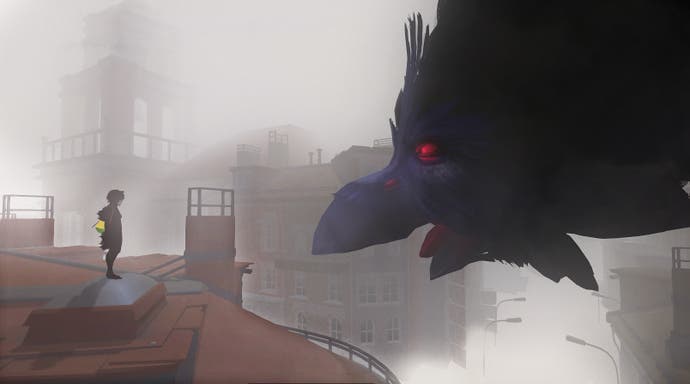 Sea of Solitude follows the story of a woman named Kay who must sail the seas in search of a cure to a disease that's turning her into a monster. Creative director Cornelia Geppert previously described its art and tone as "a mixture between Ghibli and Silent Hill".
The developer previously noted that the adventure will contain "exploration, puzzles [and] action."
"Sea of Solitude is by far the most artistic and personal project I've ever created," said Geppert. "At times it is very challenging to dig that deep into your own feelings like core fears, longing and anger, but at the same time it is the most fulfilling thing to express those very feelings by putting it to people through art."
"Sea of Solitude captures the essence of the games we want players to discover through EA Originals," the publisher said of its latest pickup. "We are celebrating the passion and talent of the amazing creators in our industry, and enabling them to bring unique and memorable stories to the world. Often that's brought to life in the narrative of a game, but sometimes, it's the story of the individuals themselves. With Sea of Solitude, it was both - a story so personal and human, and one that carries a powerful message. Jo-Mei insisted it needed to be told, and I couldn't agree more."
EA announced its EA Originals indie initiative back at E3 with the first title in its lineup being Fe, an exploratory adventure about man's relationship with nature, made by Stick it to the Man developer Zoink. Prior to this, EA briefly dabbled in the whole "indie" thing with its twee platformer Unravel.