Surprise! Street Fighter 5 gets Balrog alongside Ibuki this week
Urien and Juri teased.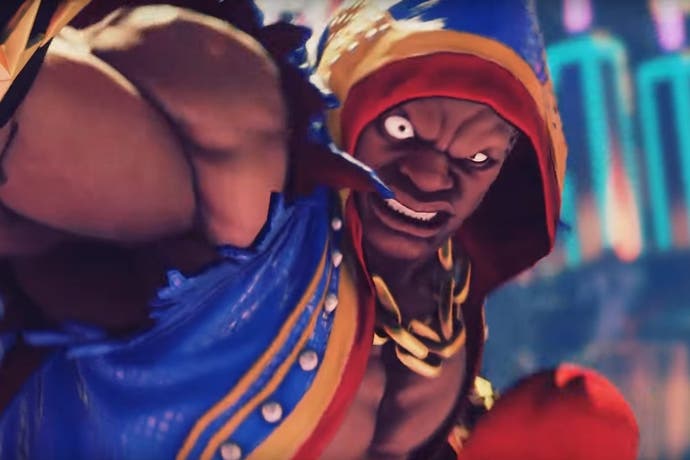 Balrog is coming out alongside Ibuki as downloadable characters for Street Fighter 5 this week.
The fighting game's big June update is pegged for this Friday, 1st July (so yes, it misses June), and alongside Ibuki comes everyone's favourite video game boxer.
The video, below, shows off his moves. It looks like he's got some useful armour specials and a projectile avoiding punch.
We also see Balrog's Las Vegas stage in the video, and, at the end, a glimpse at DLC characters Juri and Urien.
Friday's update is the biggest yet for Street Fighter 5. It adds the cinematic story mode, daily challenges and lets you buy Hot Ryu.