Surprise! Prototype game bundle released for Xbox One today
UPDATE: Now there's a trailer - and it still looks like a Xbox 360 game.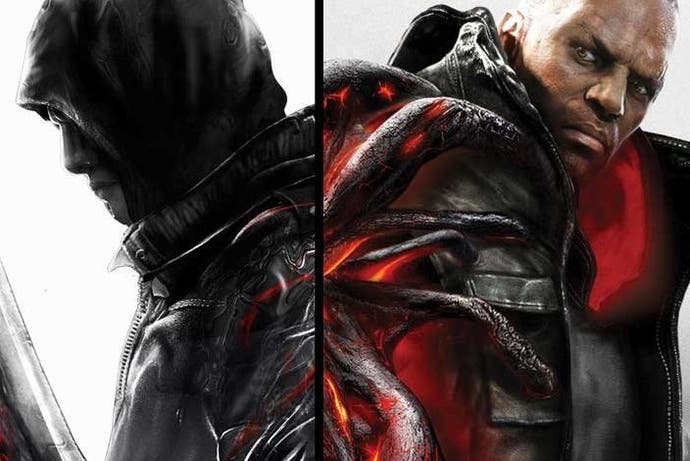 UPDATE 4.25pm: Activision has now formally announced the Prototype bundle with a press release and a European date for the PS4 edition - which curiously won't be available until next Wednesday, 22nd July.
The Xbox One version is already available and has been since this morning.
Finally, Prototype and its sequel will eventually be available to buy separately - but not until 12th August. Until then, you'll have to buy both together if you want either one of the two.
UPDATE 3.00pm: Activision's re-release of Prototype 1 and 2 now has a trailer - and it's clear that little work has gone into refreshing the PS3/Xbox 360 game for PlayStation 4 and Xbox One.
The game isn't yet live for PS4 in Europe, although will likely launch tomorrow when the EU PlayStation Store receives its update here.
ORIGINAL STORY 9.05am:Plague-ridden open world games Prototype and Prototype 2 have been given a stealth relaunch on Xbox One today.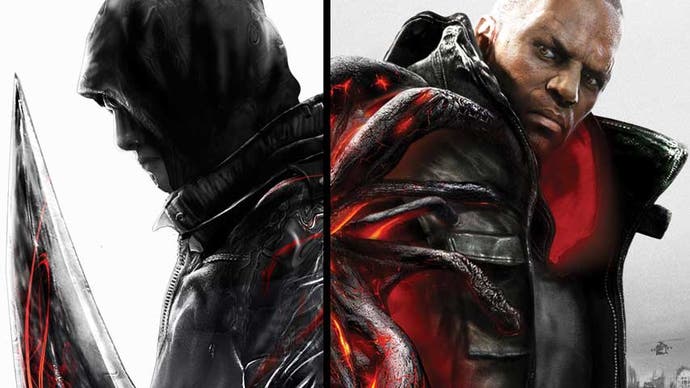 The £39.99 Prototype Biohazard Bundle is now available to download from the Xbox Games Store.
PlayStation 4 owners likely won't have long to wait for their version - Trophies for a PS4 edition popped up online last month.
It's unclear what - if anything - is different for this console port, other than the inclusion of the games' DLC. No doubt Digital Foundry will have its own say soon enough.
Prototype is a 7.38GB download, while Prototype 2 is 10.22GB. They are listed as separate titles but only available to buy via the bundle option.
The Prototype games were the last to be developed by the Vancouver-based Radical Entertainment. "Significant" lay-offs followed the poor sales of Prototype 2 in 2012, which ended the studio as a "creative entity". A small number of staff were kept on to assist with other Activision-published projects.
Radical's website still boasts that the team "recently shipped Prototype 2 and are currently working with another studio on an incredible project. More information soon..."
Three years later and there has been no word of any continuation for the Prototype franchise.