Surprise! Destiny 2 hits PlayStation Plus today
God of War 3 Remastered and more for September.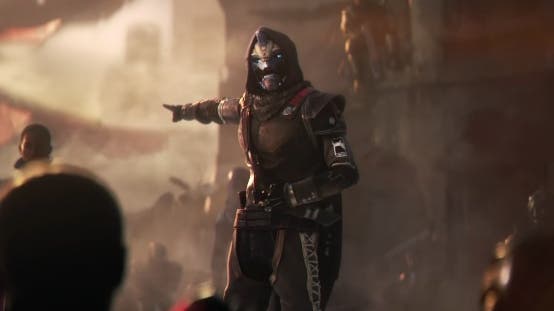 Here's a surprise: Destiny 2 is available to download from PlayStation Plus - today.
Bungie's shooter joins Sony's subscription service ahead of the launch of expansion Forsaken and a day after a big update for the game made sweeping changes to the the way the game works, so this is all well-timed.
It's worth noting that on 1st September, all Destiny 2 players can play the new game mode Gambit for 24 hours. After that, you need Forsaken to play it.
Elsewhere, God of War 3 Remastered joins PlayStation Plus on 4th September. Knowledge is Power for PlayLink and Here They Lie for PlayStation VR were added to Plus last month and they remain in the Plus lineup throughout September.
Here's the full list for September:
Destiny 2 (PS4)
God of War 3: Remastered (PS4)
Knowledge is Power (PS Plus Bonus - PlayLink)
Here They Lie (PS Plus Bonus - PS VR required)
Another World - 20th Anniversary Edition (PS3 + PS4/PS Vita)
QUBE Director's Cut (PS3 + PS4)
Foul Play (PS Vita + PS4)
Sparkle 2 (PS Vita)