Super Smash Bros. Ultimate sets Evo viewership record
Smashed it.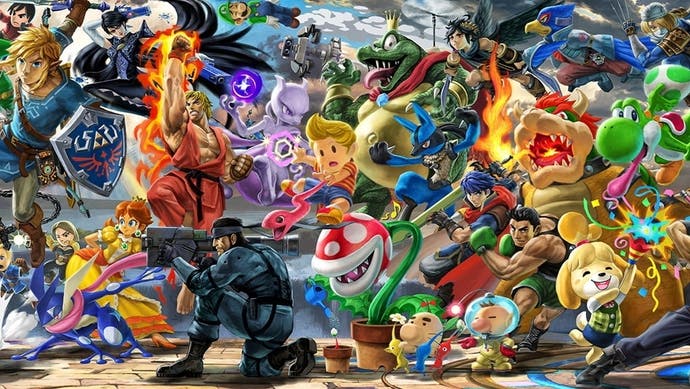 Super Smash Bros. Ultimate closed out this year's Evo tournament in style - by setting the record for highest peak viewership at an Evo event.
As Tweeted by esports insider, Rod "Slasher" Breslau, Smash Ultimate set the record after hitting over 279,000 viewers at it's peak on Twitch this weekend.
He went on to mention that, while Smash Ultimate has the overall record for streams, Dragon Ball FighterZ last year took the record number for Evo's main stream viewership, at 258,000.
This year was Ultimate's debut appearance at Evo, replacing Super Smash Bros. Melee which was removed from the lineup. Considering the removal of the fan-favourite, it's impressive the stream managed to reach such high numbers, and remains an excellent demonstration of Smash fans' dedication to the franchise.