Unused Super Smash Bros. 3DS files hint at eight-player mode
A multi-man melee.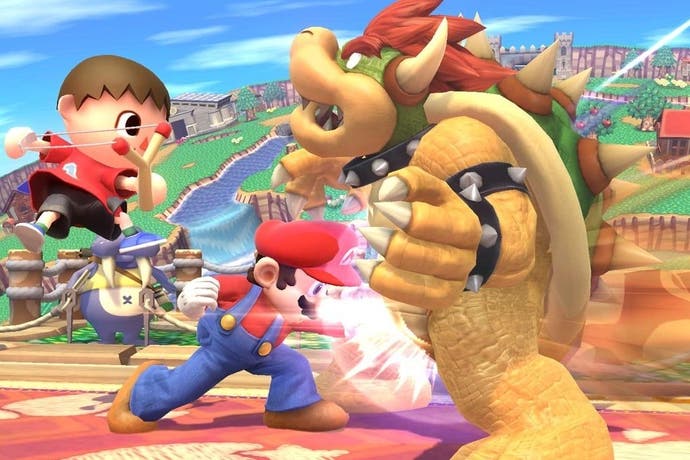 Unused audio files found within Super Smash Bros. for 3DS hint that there were once plans to include an eight-player mode.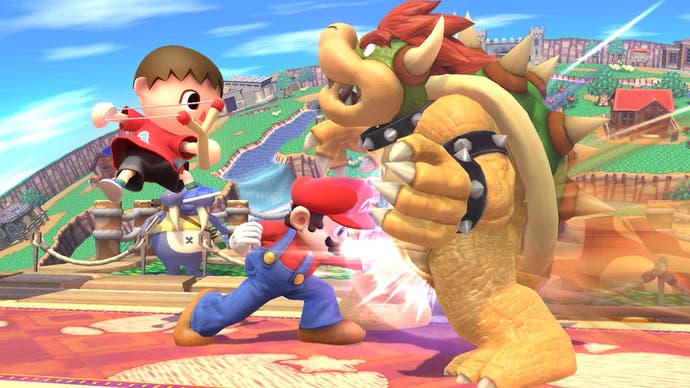 Voiceover clips of the Smash Bros. announcer (the deep-voice dude who shouts out your choices of mode and character) have been found naming various features not present in the game's final version (thanks, Nintendo Life).
To date, the Smash Bros. series has never featured more than four fighting teams on stage at a time.
A number of modes found in earlier versions of the series are also mentioned, including a Boss Battle mode, a tournament mode and event matches. None appear in the game as it stands.
It's unknown at what point Nintendo decided not to include these offerings - or if the audio was included in preparation for the modes to be added later via DLC.
Hear all the unused audio clips below.