Super Mario Bros. movie fans restore 20 minutes of deleted scenes
Plumb the depths.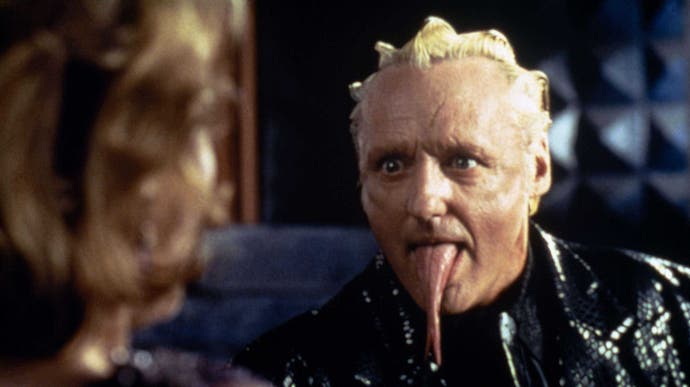 Fans of the legendary Super Mario Bros. movie have restored a more adult version of the film, with 20 minutes of deleted scenes.
The cut footage was found back in 2019 via an old VHS tape, but was in poor quality. Since then, a group has worked on restoring the long-lost version, which is now available to watch in full via the Internet Archive.
As officially released, Super Mario Bros. was 104 minutes. This new version - dubbed the Morton Jankel Cut in honour of its husband and wife director team - runs 125 minutes, with most scenes extended.
The biggest changes include the restoration of a plotline where Mario and Luigi battle the rival Scapelli plumbing company, which it is suggested has mafia connections.
Another moment you won't have seen before features Koopa (Dennis Hopper) "murdering a technician by de-evolving him into slime".
There's also an extended scene where various characters dance in a club while wearing revealing outfits. It's not quite the Matrix Reloaded, but you can see why it was dropped.
Work to restore the movie is notable for more than just these lost scenes, however. As the restoration commentary video below shows, countless hours of work have gone into improving the picture quality of the old VHS tape.
Damage and dirt have been painted out, noise reduced and colours properly graded, while the film's soundtrack has been re-edited to provide proper audio for the newly-extended scenes.
Decades later, Nintendo is having another try at a Mario movie via Minions animation studio Illumination. The company confirmed last September that production on Mario's big screen revival was "moving ahead smoothly" for release sometime in 2022.