Super Mario 3D Land first 3DS game to sell over 5m
Nintendo reveals 3DS game sales figures.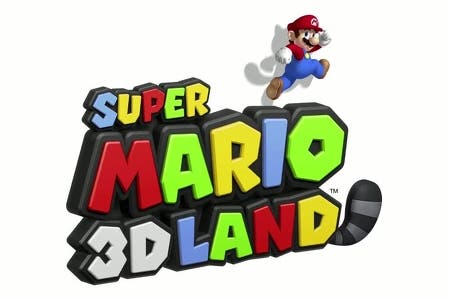 Super Mario 3D Land is the first Nintendo 3DS game to sell over five million copies.
To be exact, the wonderful platformer has shifted 5.03 million copies globally since launch.
It's easily the best-selling 3DS game. Mario Kart 7, in second place, has shifted 4.54 million units around the world.
The Legend of Zelda: Ocarina of Time 3D has sold 2.49 million copies worldwide.
The 3DS games have some way to go before emulating the best-selling DS games, however.
New Super Mario Bros., for example, has sold an eye-watering 28.74 million copies in its lifetime. Mario Kart DS has sold 22.3 million units.
Meanwhile, Nintendo revealed Wii game The Legend of Zelda: Skyward Sword has sold 3.42 million copies globally.