Sunset Overdrive Season Pass detailed and priced
Comes with two campaign expansions, a weapons pack and more.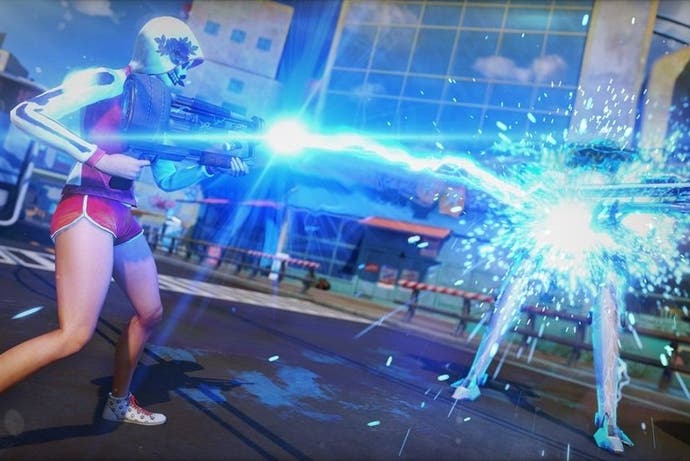 Sunset Overdrive is getting a Season Pass that will include two campaign expansions, a Weapons Pack, and a few exclusive Season Pass launch goodies such as six character outfits, two Amps and two Traps.
The two campaign expansions will include new locales, stories, bosses, weapons, amps, traps and outfits, while the Weapons Pack Game Add-on comes with four kooky new armaments.
The Season Pass will go for £15.99, i.e. 20 per cent off how much it would usually be to buy all the DLC a la carte.
Sunset Overdrive will launch this Halloween exclusively on Xbox One.