Summer Games Done Quick reveals full game and speedrunner list for 2018
Speedrunning for charity again this June.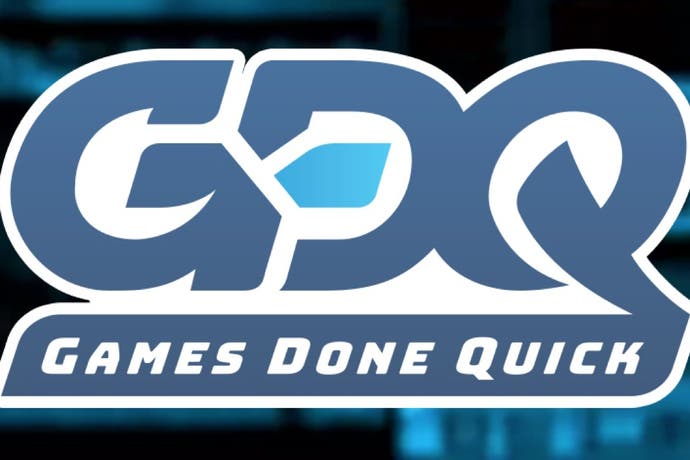 Games Done Quick has unveiled its line-up of games and speedrunners for this year's Summer Games Done Quick charity event, which runs from June 24th to July 1st.
All money raised during Summer Games Done Quick 2018 will go to Doctors Without Borders, and the current games list includes over 190 accepted and bonus category speed-runs. There's a typically broad span of titles, ranging from indie newcomers like Celeste and Iconoclasts, to classic big hitters like Doom and Dark Souls.
A glance at the impressively long line-up also reveals such treats as Banjo-Tooie, Catherine, Cuphead, Enter the Dungeon, Divinity: Original Sin 2, Getting Over it with Bennett Foddy, Pikmin 3, Undertale, and many, many more. The full selection can be perused on the official Games Done Quick website, and a schedule of specific timings will be released at a later date.
This year's Summer Games Done Quick will be held at the DoubleTree Hilton Bloomington-Minneapolis Hotel, Minneapolis, and the event will, as usual, be livestreamed for the benefit of those unable to attend in person.
As such, there'll be ample opportunity to enjoy Summer Games Done Quick's amazing speedrunning feats, and perhaps give a bit to charity, when things kick off on June 24th. Streaming details should appear on Games Done Quick's website closer to the time.
Last year's Summer Games Done Quick raised over $1.7 million USD for Doctors Without Borders, while its companion event Awesome Games Done Quick 2018 raised over $2.2 million USD for the Prevent Cancer Foundation in January.