Summer Games Done Quick 2020 unveils full charity speedrun schedule
Online-only event begins 16th August.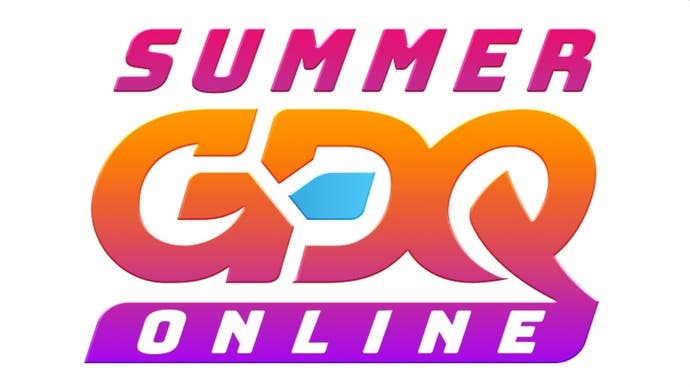 Summer Games Done Quick organisers have unveiled the full speedrun schedule for this year's online-only charity event, which gets underway in just over a month's time.
As announced back in June, Summer Games Done Quick 2020 will run from 16th-23rd August and is ditching its usual real-world component in favour of an exclusively online event, in response to the ongoing coronavirus pandemic. It'll feature more than 140 speedruns, with all money raised during the show going to Doctors Without Borders.
This year's schedule offers a typically broad selection of speedruns, featuring retro classics, indie favourites, triple-A blockbusters, and a couple of oddities thrown in for good measure too. A quick scan down the list reveals the following eye-catchers: Billy Hatcher and the Giant Egg, Night Trap, A Short Hike, Bloodstained: Curse of the Moon, Dusk, The Talos Principle, Hypnospace Outlaw, the Final Fantasy 7 Remake, and Pringles: The Video Game.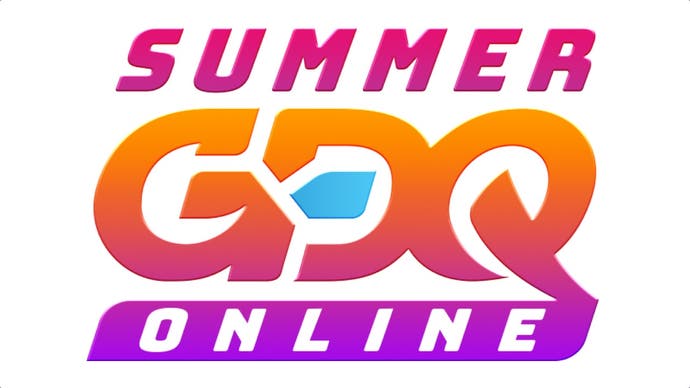 If none of those appeal, there's plenty more waiting in the full schedule, and you can watch the event live via the Games Done Quick Twitch channel from 4:30pm on 16th August in the UK.
Last year's Summer Games Done Quick raised over $3 million USD for Doctors Without Borders, while its companion event, Awesome Games Done Quick, raised over $3.13m million USD for the Prevent Cancer Foundation back in January this year.