Suda51 and the rise of Grasshopper Manufacture
No More Heroes' maniac creator lays out his masterplan.
Alas, it seems to have fared just as poorly in its homeland, debuting at number 18 earlier this week and selling just 9145 copies despite a relatively high profile marketing campaign.
"Of course we always wish to have a big hit, but at the same time - not just in Japan, but worldwide - I think it's really difficult to be successful with a new IP," says Suda.
"You really need an extraordinary amount of support to have a new franchise be successful. Unfortunately we couldn't really do as well as we hoped for."
Is there anything in the finished product he'd like to go back and change? "Definitely," he responds "I had lots of ideas for online. If I could do it over again I would definitely include online features.
"Every title you release you always want to do more and more but I think it is also our job as a developer to set up an environment where we can actually create what we want to do."
Perhaps tellingly, a PR man swoops in and shuts the conversation down when we ask if publisher EA could have done more to support the project.
So, what's next, after the impending wave of Grasshopper-branded product breaks over our heads? Suda remains coy but, unprompted, hints that another outing for the studio's most durable franchise to date - No More Heroes - could be in the offing.
"Lots of things are being cooked up, but I can't really say much right now. As far as No More Heroes is concerned I consider it one of the most important IPs we have at Grasshopper and hopefully we can announce something for this series next year. I'm sure [series protagonist] Travis is not having a good time being missed, with no announcement this year!"
Perhaps we might see the franchise moving to PlayStation Vita or 3DS?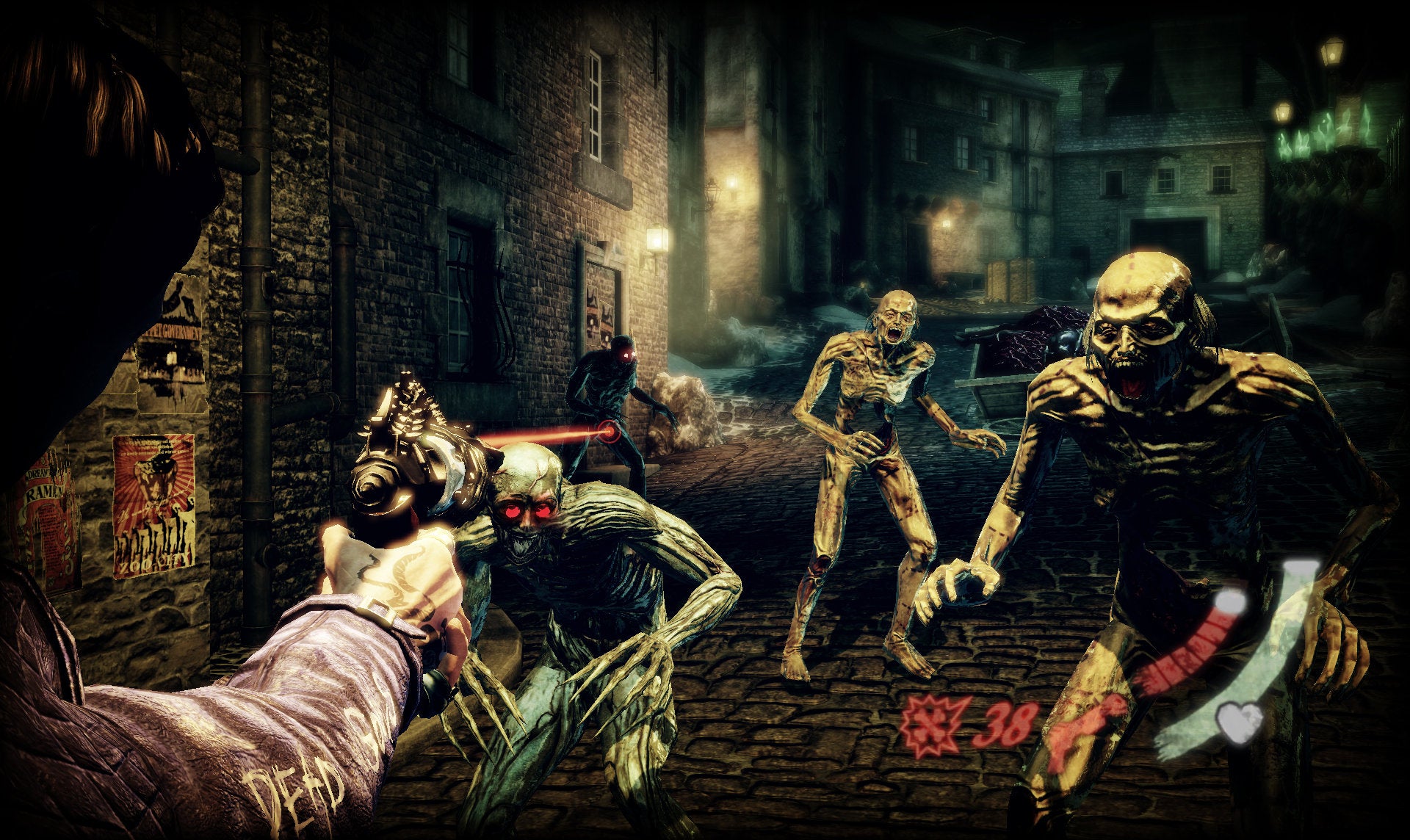 "Hmm. Hmmm. That would be interesting...," he replies with a smile.
He also teases another potential high-profile collaboration, following his work on Shadows with Resident Evil creator Shinji Mikami, and forthcoming Japan-only radio series Sdatcher with Metal Gear Solid creator Hideo Kojima.
"Yeah. We would definitely like to be able to announce something that would make everyone be, like, 'what?!'. We're definitely talking with publishers in Japan and even with publishers overseas, so hopefully we can announce something really good soon.
"We want to develop games with faster cycles, so we can release more games a year," he continues.
"We have a lot more opportunities open to us today that we can provide games for. Nowadays players can play games anytime, anywhere, so wherever people find games we want to be there.
"It sounds like I'm a businessman now, right?!"
That's all well and good, but Grasshopper will need some of its upcoming titles to stick if it's going to be around long enough to realise some of those ambitions. It's biggest budget project, Lollipop Chainsaw, in particular will need to find a larger audience.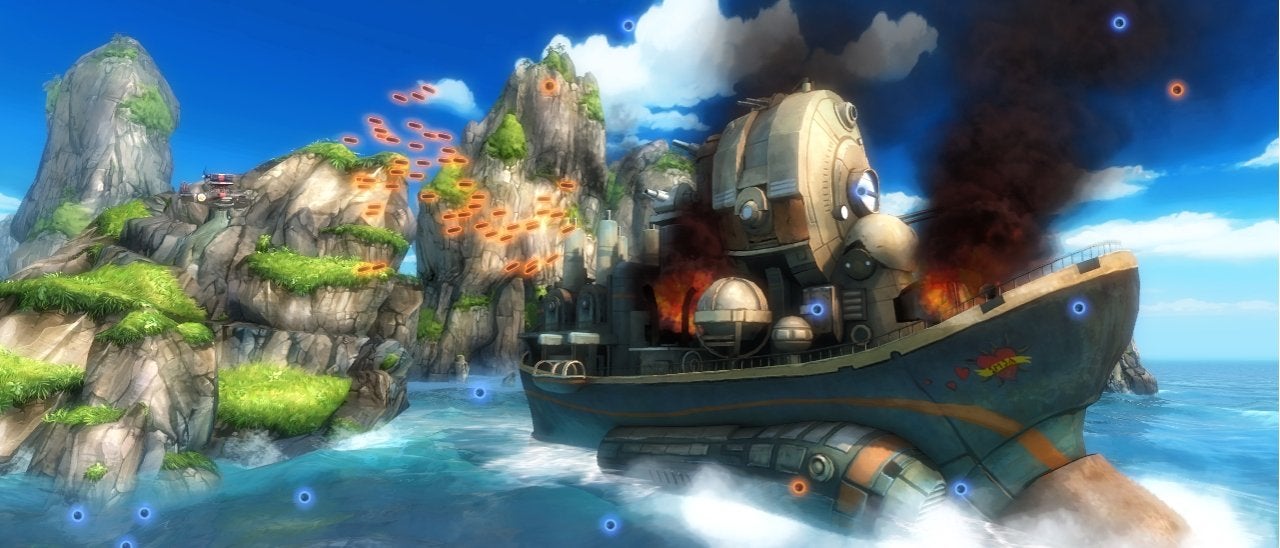 It would be a shame if its ambition does outstrip its reach. Its commitment to the out-there, the obtuse and the plain odd is exactly the sort of freewheeling creative spirit that the Japanese industry was built on, and exactly the sort of thing it seems to be missing in 2011. And aside from that, who could wish ill on a studio that proudly refers to itself as 'Video Game Band' on its company stationery?
Suda remains confident though, insisting that the harder he works and the more concepts he can come up with, the more assured is his studio's ongoing success.
"You might have noticed that there is a pro wrestler character called Thunder Ryu in No More Heroes," he explains as time is called on our conversation.
"He is actually based on Tenryu - the Japanese pro wrestler that I really love. He once said that he thinks about wrestling 24/7, 365. He said that's the reason he doesn't lose. I look up to him and that's what I want to do as a game designer. If I keep on thinking of great game ideas, then hopefully I won't lose."
Here's hoping it's that simple.
Will you support Eurogamer?
We want to make Eurogamer better, and that means better for our readers - not for algorithms. You can help! Become a supporter of Eurogamer and you can view the site completely ad-free, as well as gaining exclusive access to articles, podcasts and conversations that will bring you closer to the team, the stories, and the games we all love. Subscriptions start at £3.99 / $4.99 per month.