Submarine sim Barotrauma hits Steam early access in June
Deep drown.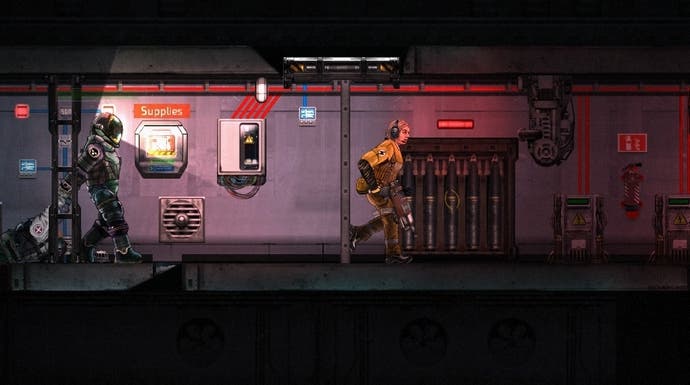 Barotrauma comes out on Steam as an Early Access title on 5th June.
The eye-catching submarine sim lets up to 16 players assume different roles as they explore the oceans of Jupiter's moon, Europa.
The missions are procedurally generated and you can edit much of the game, including the sub itself.
Barotrauma is the work of Finnish developer Joonas "Regalis" Rikkonen, who's working with FakeFish Games and publisher Daedalic Entertainment.
The game is heavily-inspired by influential multiplayer space station sim Space Station 13 (for more, check out our feature The Curse of Space Station 13 - aka the failure of the various attempts to remake or make games inspired by Space Station 13).
One to watch!