Styx gets a sequel
Shards of Darkness due out 2016.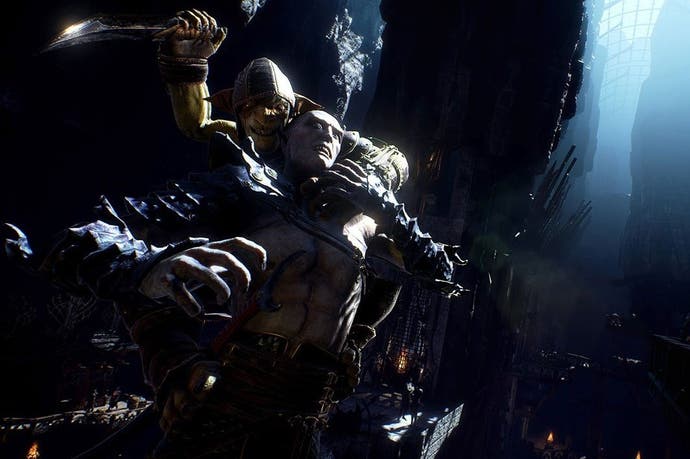 A sequel to 2014 stealth game Styx: Master of Shadows is in the works.
Styx: Shards of Darkness, from Cyanide Studios, is due out in 2016 for PC, PlayStation 4 and Xbox One and has already been in development for six months. Publisher Focus Home Interactive said it'll benefit from a bigger budget and a move to Unreal Engine 4.
The image, below, shows "a nimble, more refined Styx", Focus said.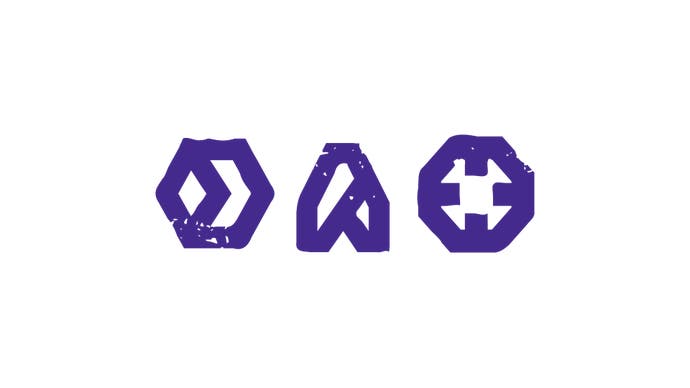 Here's the official blurb: